Login to view price and availability of this product

SKU:W73H

Discover the Yealink W73H DECT Handset, designed for business use with a sleek design, HD voice, FNR noise cancellation, and long battery life. Upgrade your office communication with this modern and reliable wireless handset.
Share
View full details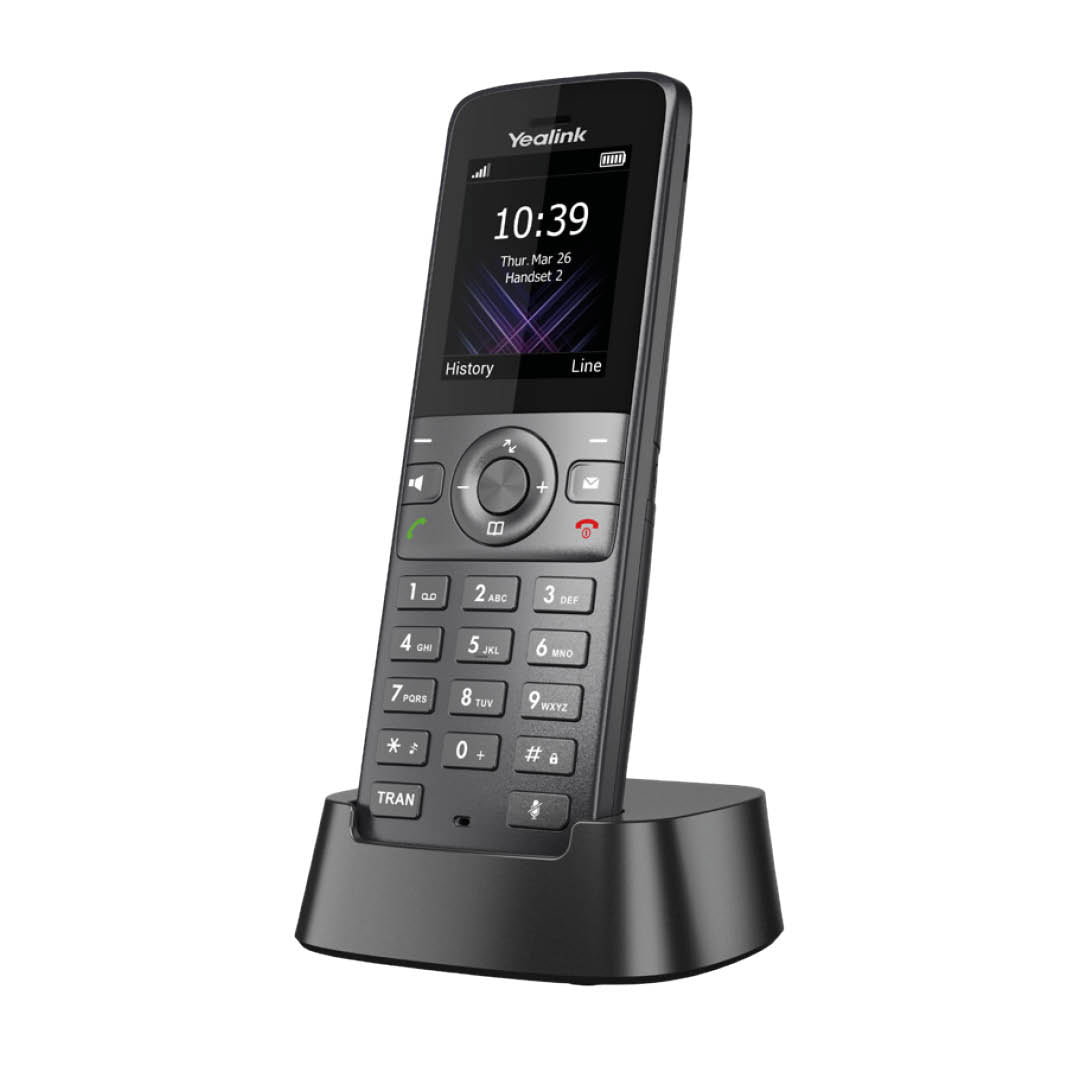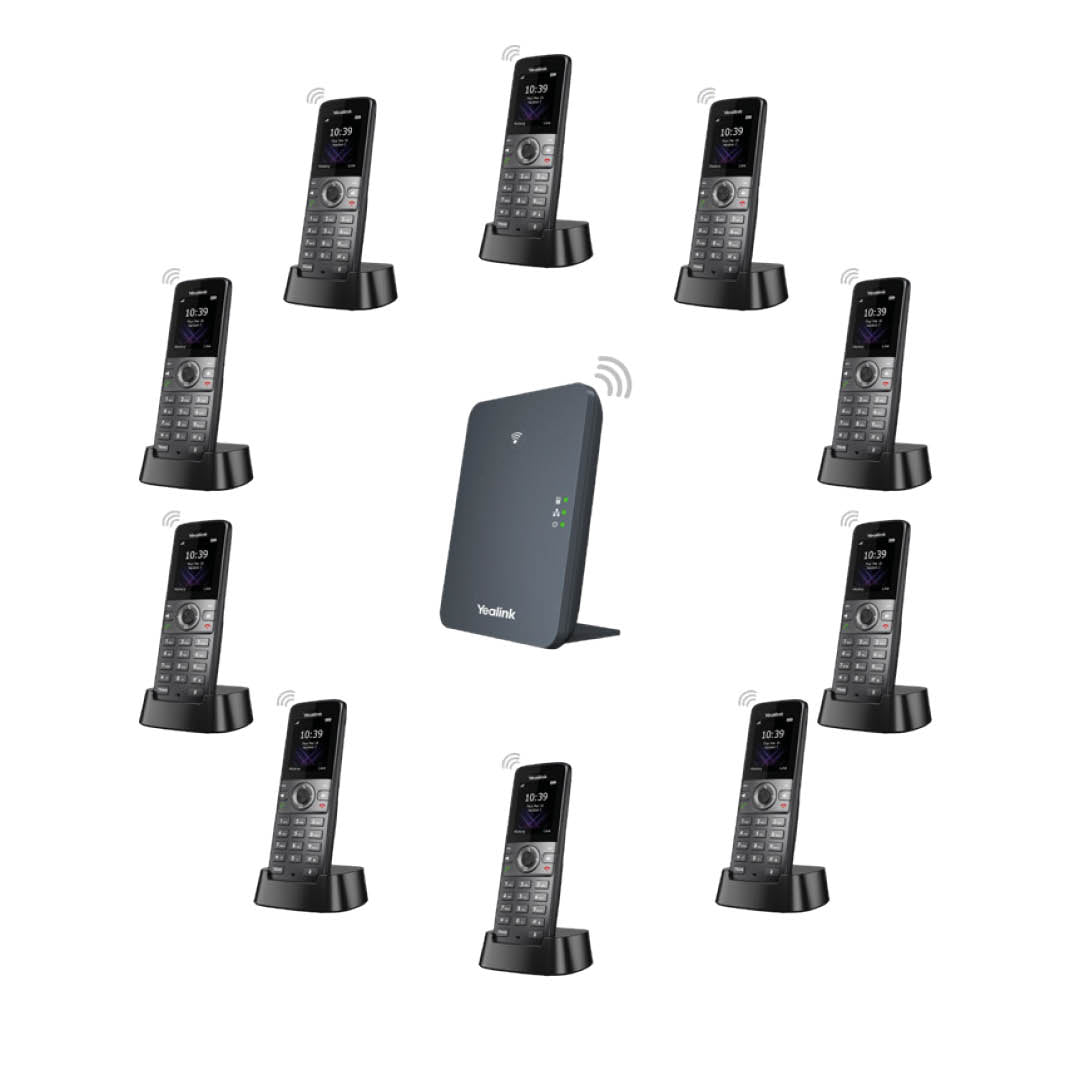 Yealink W73H DECT Handset - Business-Grade Wireless Communication
Introducing the Yealink W73H DECT Handset, a modern and sleek wireless handset designed for business use. Enjoy the convenience of wireless communication and the rich features of Voice-over-IP telephony in one reliable device.
Key Features
New compact commercial design for easy carrying
Up to 35 hours talk time and 400 hours standby time (in ideal conditions)
HD voice and FNR (Flexible Noise Reduction)/Noise Cancellation
Headset connection via 3.5mm jack
Sturdy and reliable belt clip for mobility
Compatible with Yealink W70B and W90 multi-cell systems
The W73H is equipped with a 1.8" TFT color screen, offering an intuitive user interface with icons and soft keys. It supports up to 2 simultaneous calls per handset and offers features such as 3-way conference, call forwarding, and more.
Designed for Convenience and Performance
The handset's modern design is both sleek and convenient to carry, making it perfect for all-day use. With a sturdy belt clip, you can easily move around the office while staying connected. The Yealink W73H is also compatible with Yealink W70B and W90 multi-cell systems, giving you more options for office expansion.
Impeccable Audio Quality
Experience crystal-clear communication with HD voice and FNR (Flexible Noise Reduction) technology. The Yealink W73H handset ensures you can carry out conversations with minimal distractions, even in noisy environments.
Elevate Your Business Communication with the Sleek Yealink W73H
| Business Phone | DECT Handset | HD Voice | Network | Noise Cancellation | Wireless Communication | Yealink | Yealink Network |