Login to view price and availability of this product

SKU:UH34-MONO

Experience superior audio quality with the Yealink UH34 USB Wired Headset. Designed for professionals, it offers comfort, noise cancellation, and seamless connectivity for voice communications. Upgrade your audio experience today.
Share
View full details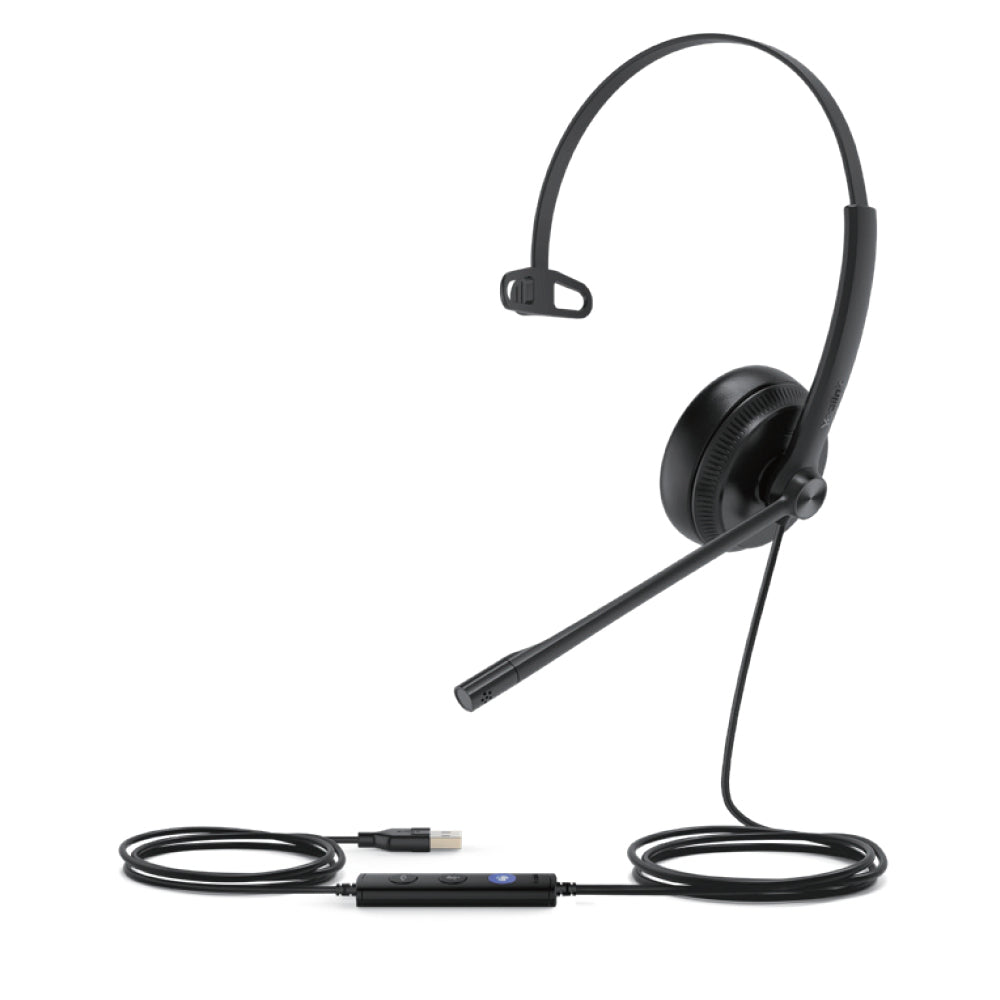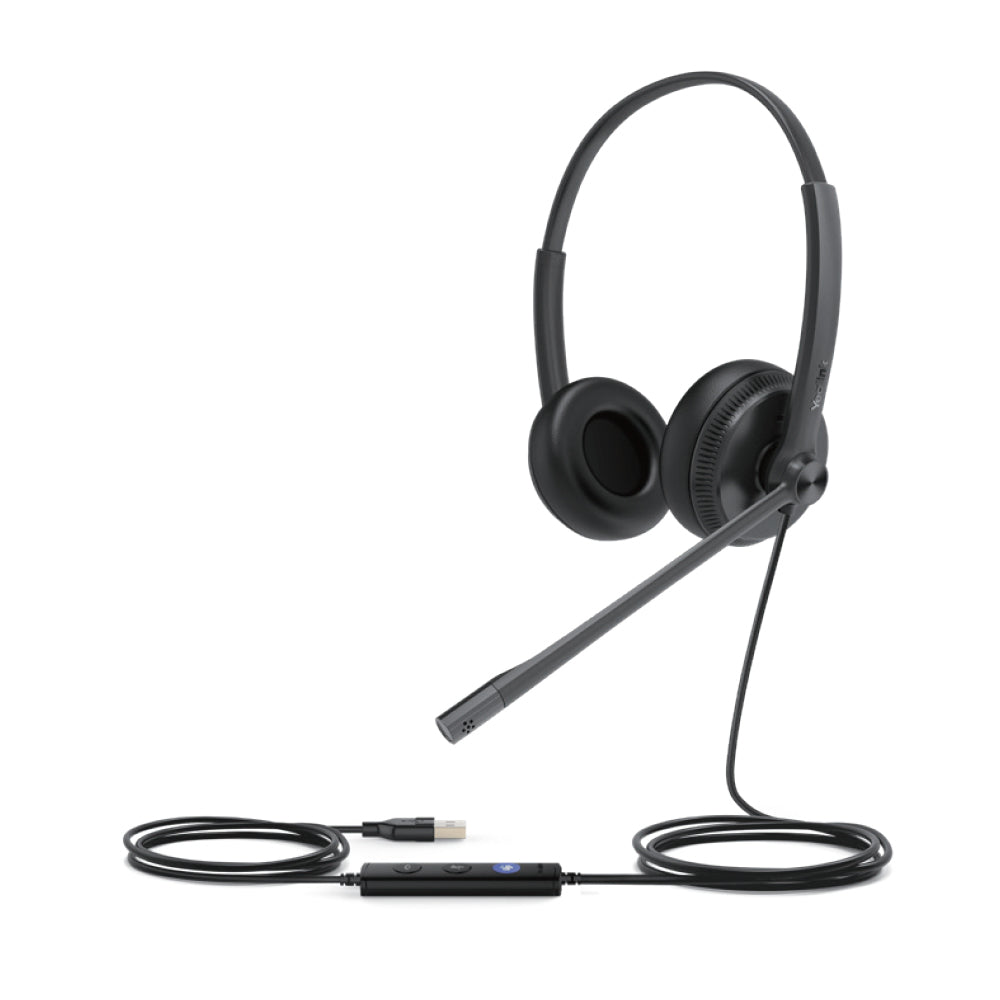 Introducing the Yealink UH34 USB Wired Headset, a professional headset designed for exceptional audio quality and all-day comfort. Available in both monaural and binaural versions, the UH34 is perfect for professionals who rely on voice communications. Key features include:
Simple and Flexible Connectivity: USB plug-and-play setup ensures seamless connection to your PC or Yealink IP phone, providing optimized audio quality.
Unparalleled Audio Experience: Equipped with a high signal-to-noise ratio speaker and independent cavity design, the UH34 delivers crystal clear audio and reduces background noise.
Ultra-lightweight Comfort: Crafted with soft ear cushions and ultra-lightweight materials, the ergonomic design ensures maximum comfort during long conference calls and extended use.
Intuitive Controller: An LED indicator on the hand-held controller provides easy access to key call control functions such as answering, ending, and rejecting calls, as well as mute/unmute options.
Yealink USB Connect Software: Monitor device information and upgrade firmware for one or multiple headsets with ease, thanks to the included software and Yealink Device Management Platform/Cloud Service.
Choose between leather or foamy ear cushions and enjoy superior comfort and audio performance with the Yealink UH34 USB Wired Headset.
A USB Wired Headset Designed for Professionals
| Headsets | Noise Cancellation | Professional Headsets | USB Wired Headset | Yealink | Yealink Headsets |