Login to view price and availability of this product

SKU:

Discover the Alcatel T26 residential phone with a visual call indicator, redial key, and wall-mountable design for easy installation. Get yours now!
Share
View full details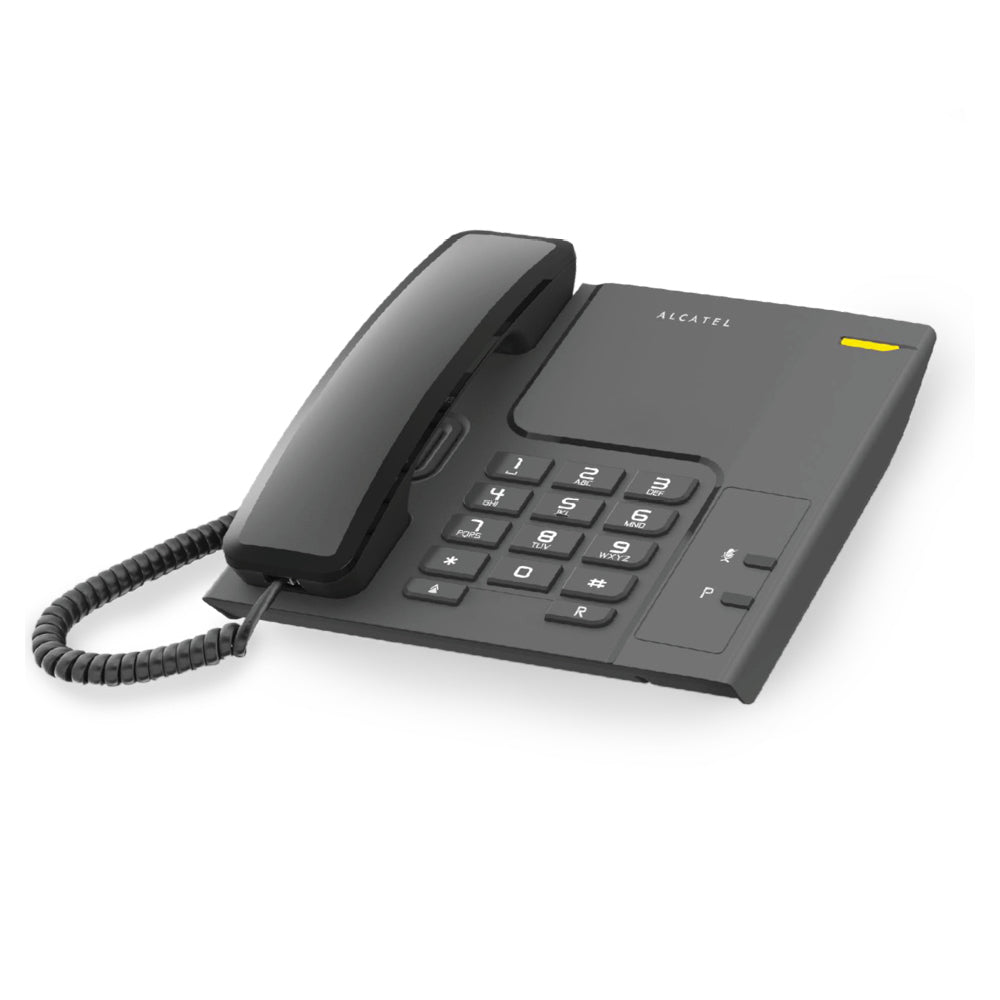 Alcatel T26 Residential Phone: The Essential Home Communication Solution
The Alcatel T26 corded residential phone offers a reliable and convenient solution for your home communication needs. Its essential features include:
Visual Call Indicator: Easily see when a new call is coming with the built-in ringer LED.
Wall Mountable: Install the phone anywhere in your home, thanks to its wall-mountable design.
Redial Key: Quickly redial the last called number with a dedicated redial key.
Ringer Volume Control: Adjust the ringer volume to your preference with 3 settings: high, low, or off.
Mute Key & Flash Function: Mute your call or use the flash function with easy-to-use keys.
Available in grey and white colours, the Alcatel T26 is a simple yet functional phone for any home. Learn More.
Experience Reliable Home Communication with the Alcatel T26 Phone
| Alcatel T26 | Residential Phone | Single Line Telephones |