Login to view price and availability of this product

SKU:S30852-H2714-R101

Discover the Gigaset N670 IP PRO, a scalable VoIP system designed for small and medium-sized businesses. It offers secure, cordless communication and seamless application integration. Upgrade with ease as your business grows.
Share
View full details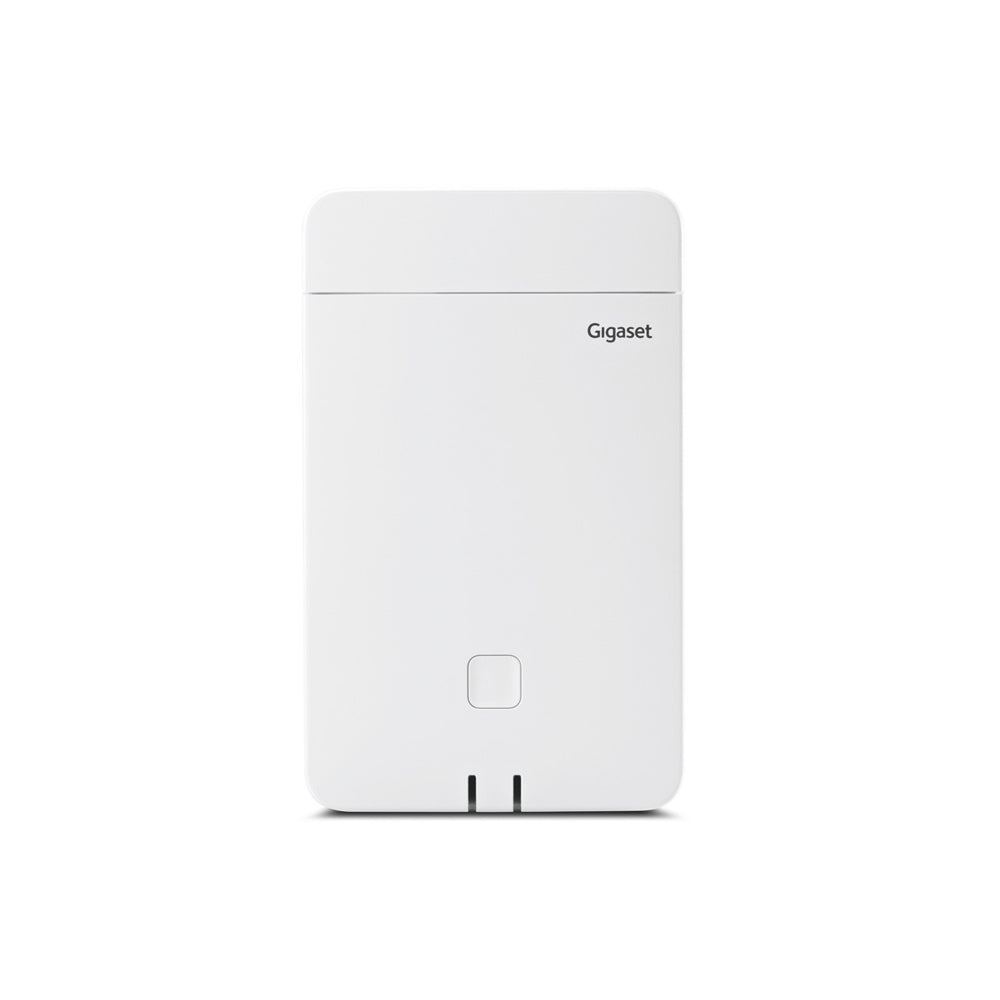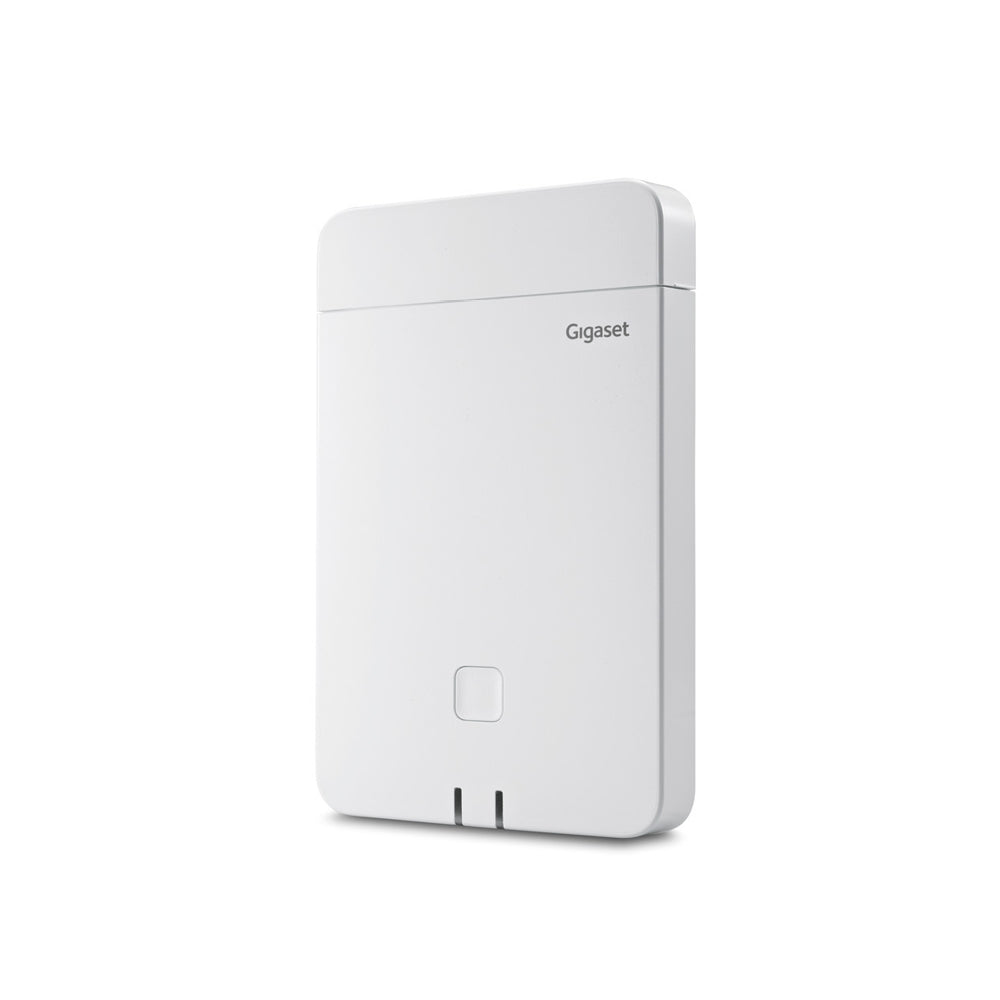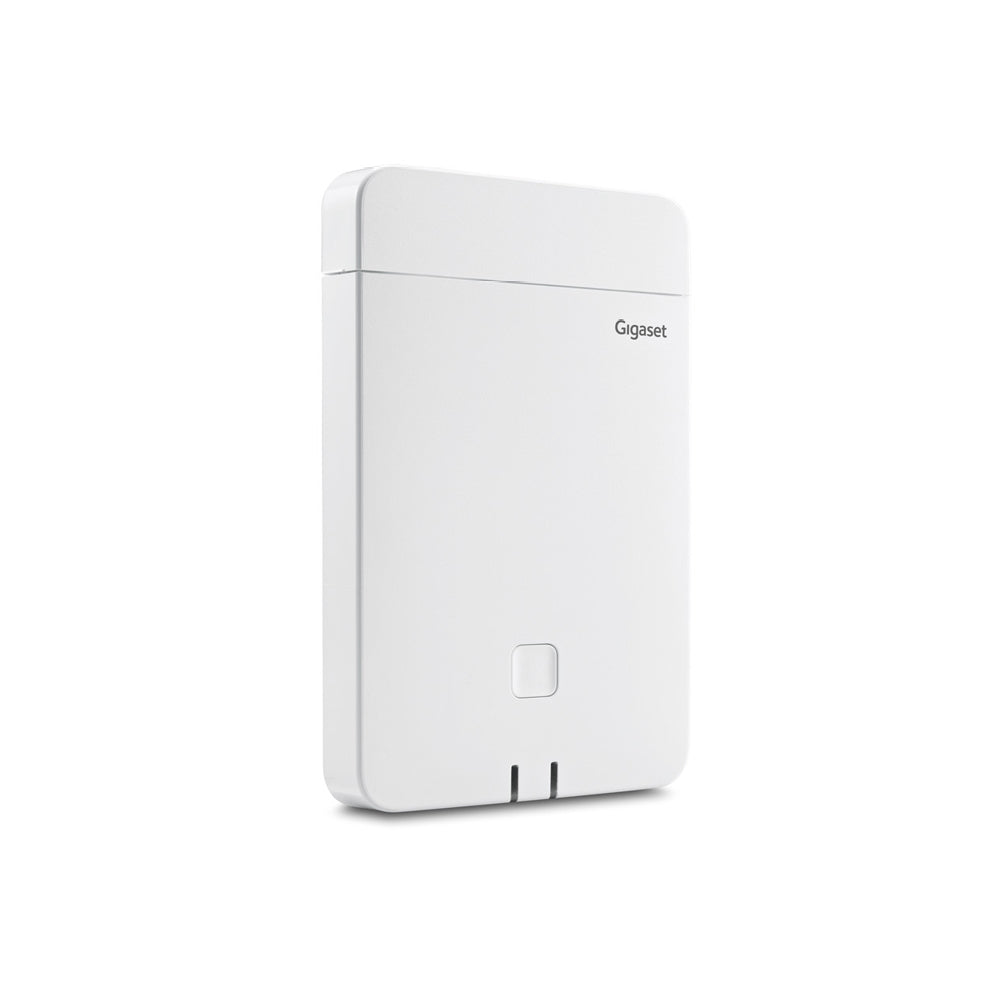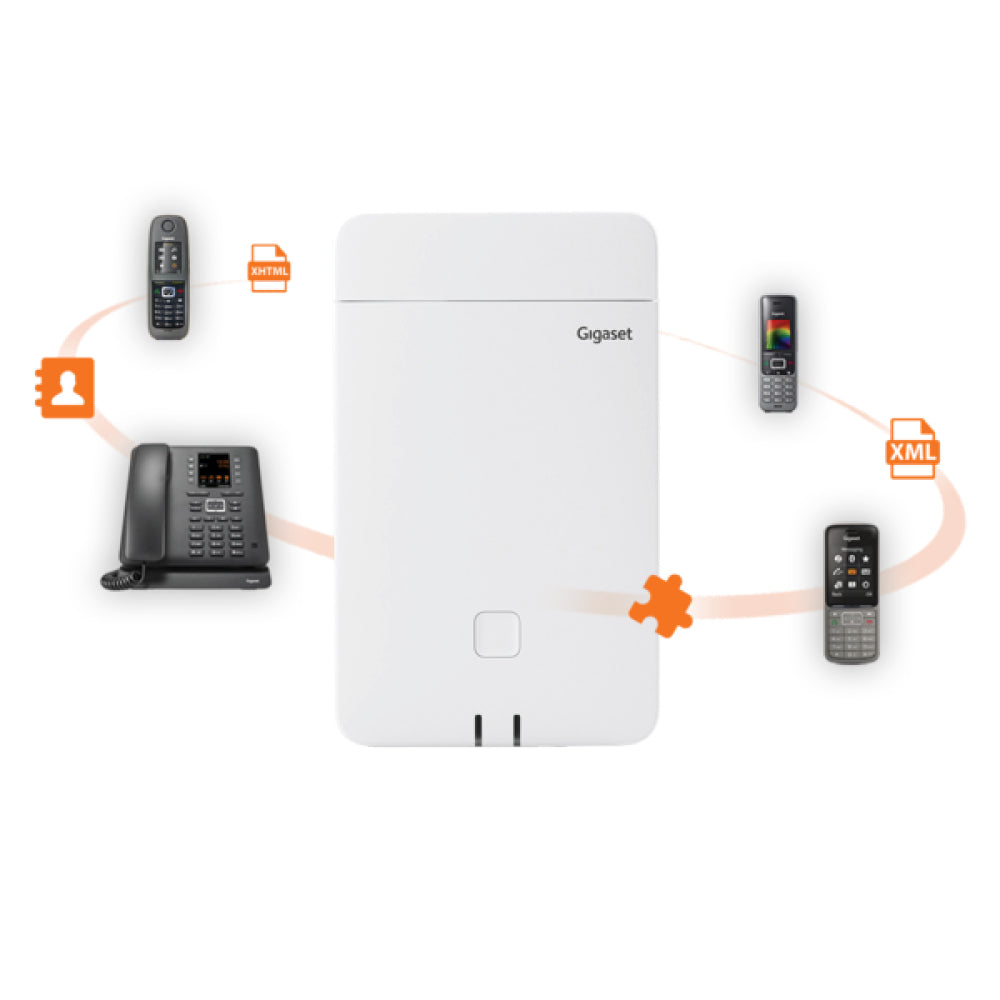 Introducing the Gigaset N670 IP PRO
Meet the Gigaset N670 IP PRO, an upgradable VoIP telephone system designed to meet the growing demands of small and medium-sized offices. This flexible and reliable solution supports up to 20 DECT handsets and 8 simultaneous voice calls, ensuring seamless cordless communication within your business.
Scalable and Adaptable
Works with the entire Gigaset professional handset range
Compatible with both on-premise and cloud-based IP telephony services
Upgrade to multicell with a license and additional DECT base stations for larger sites or busier offices
Central management capabilities available with a simple license upgrade
Secure Voice and Data
Encrypted voice calls using SRTP and TLS standards
Built-in support for LDAP for secure sharing of business contacts
Advanced Application Integration
uaCSTA, XML, and xHTML application support for productivity enhancement
Link inbound and outbound calls with contact data and custom applications
Easy Deployment and Management
Auto-provisioning and remote management capabilities for simplified administration
Designed and tested to work with leading IP telephony service providers
The VoIP System Designed for Your Growing Business Needs
| Gigaset | Gigaset IP Phones | IP Phones | N670 IP PRO | VoIP System |