Login to view price and availability of this product

SKU:EVOLVE-20

Experience crystal clear communication with the Jabra Evolve 20 professional USB headset. Featuring easy call management, noise cancellation, and universal compatibility. Boost your productivity today.
Share
View full details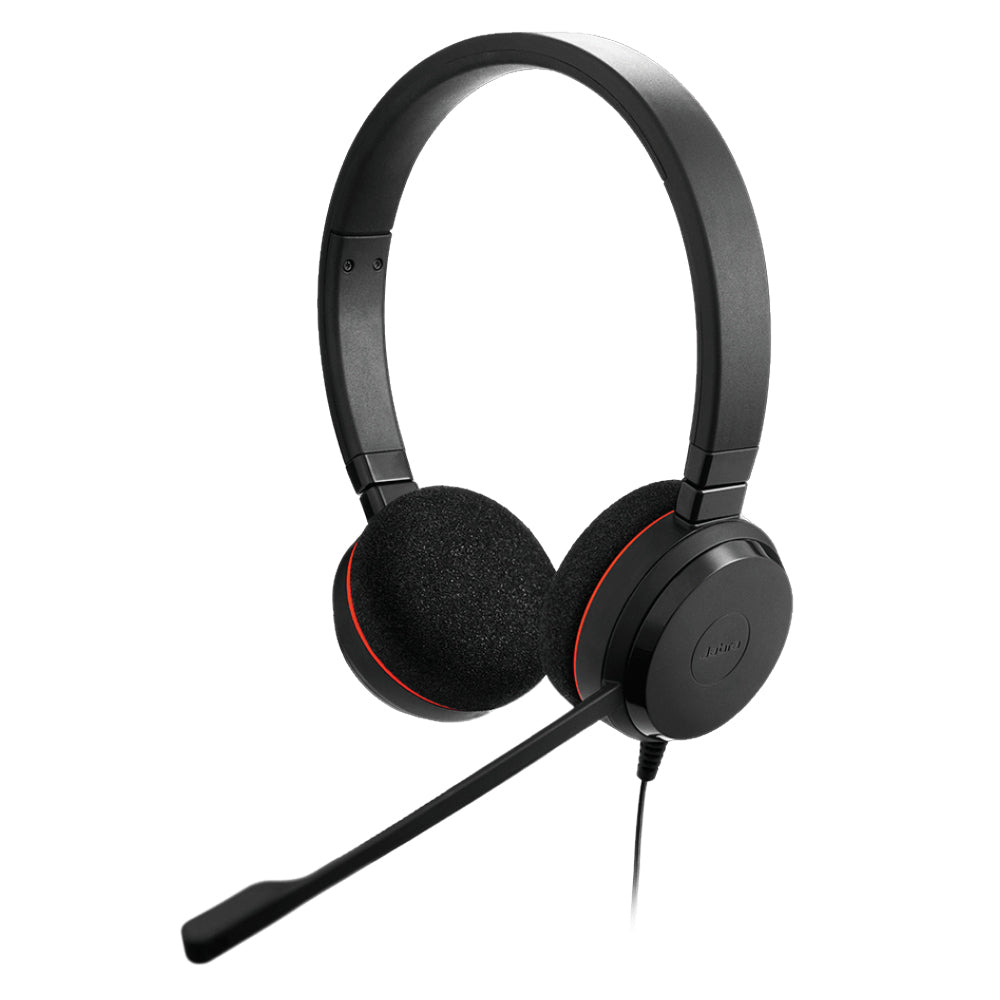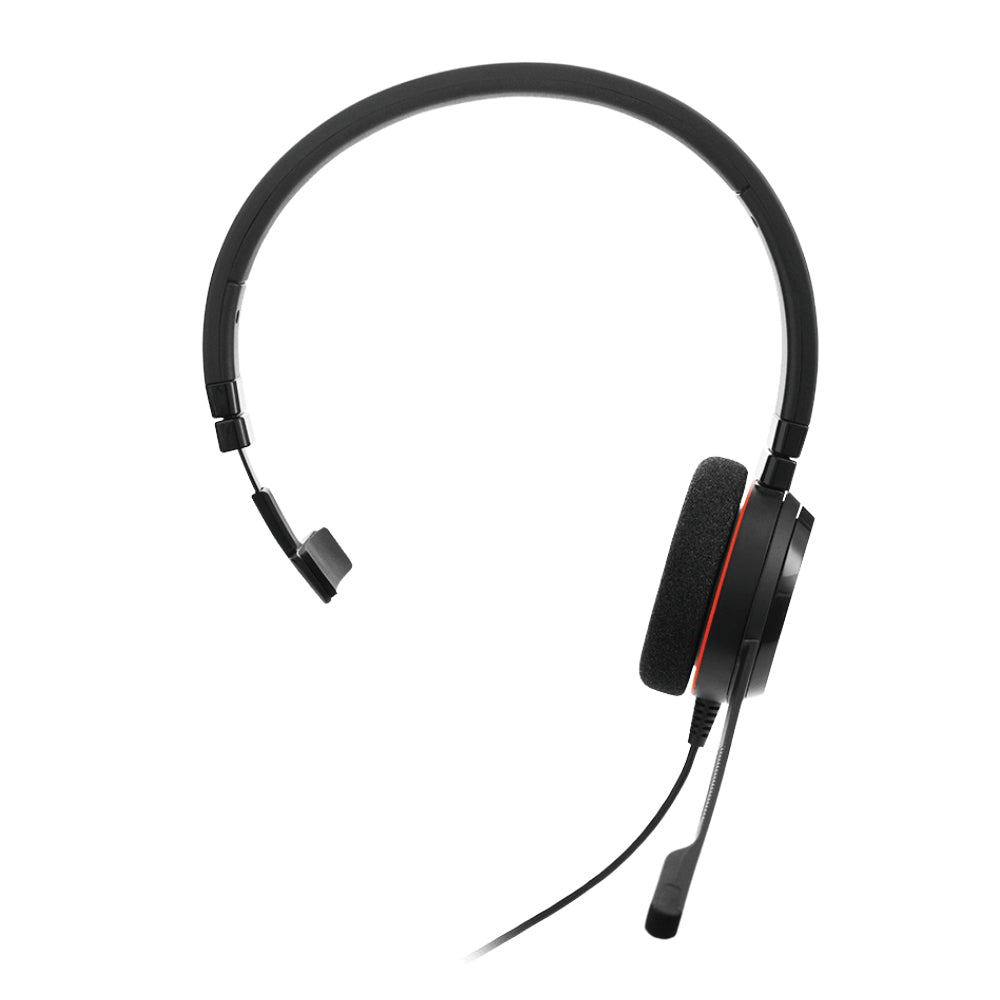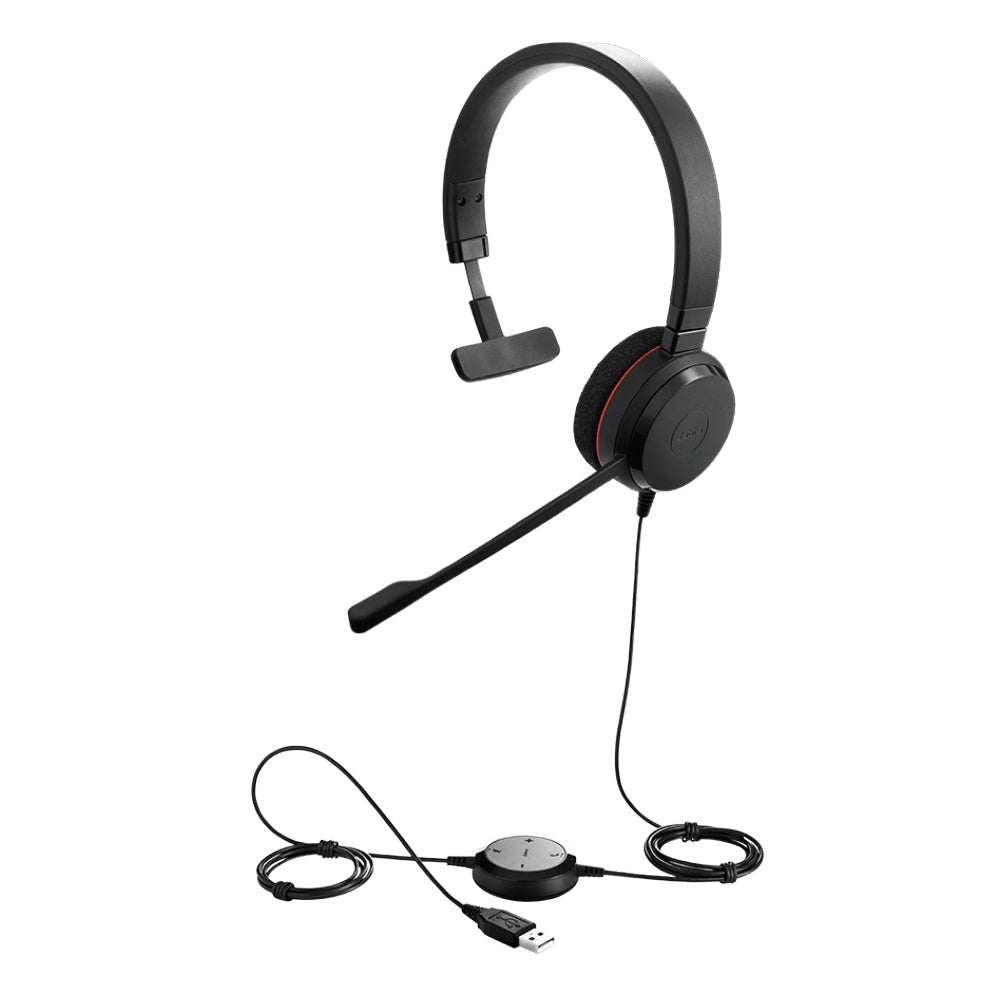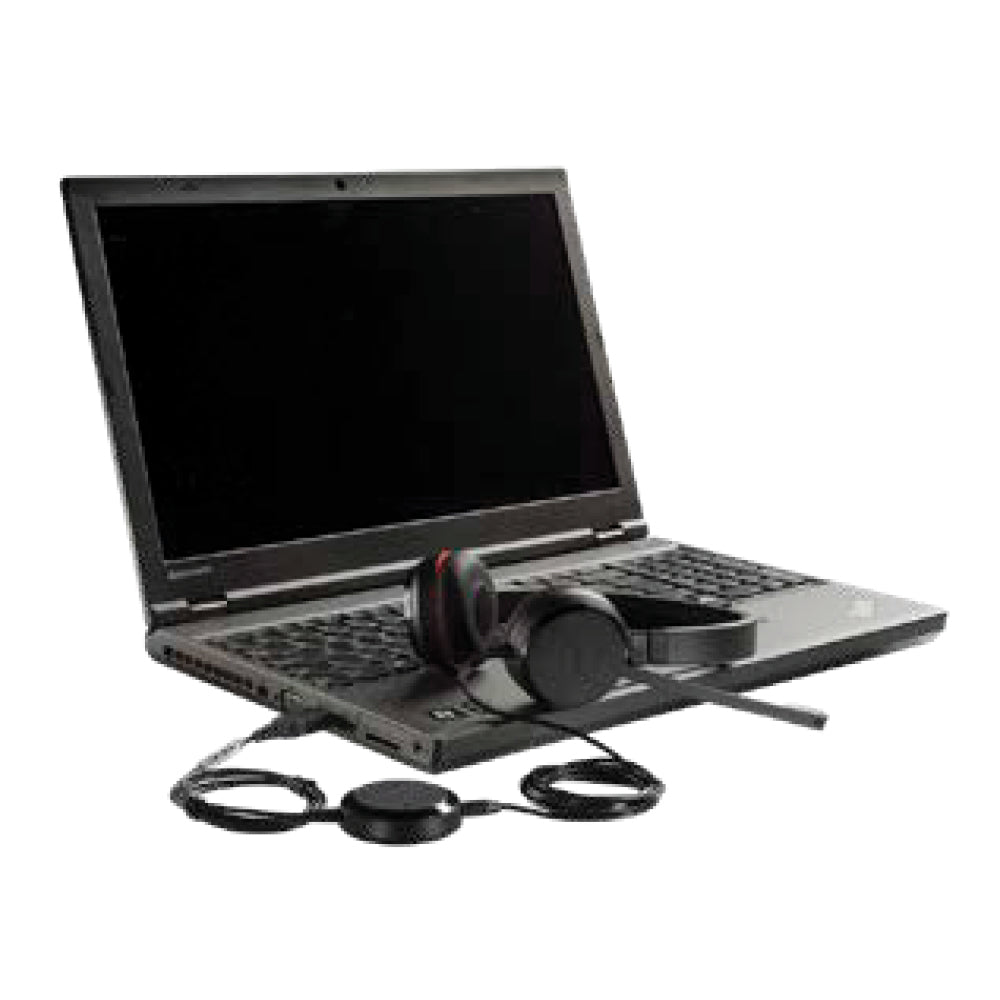 Jabra Evolve 20 - Professional USB Headset for Crystal Clear Communication
The Jabra Evolve 20 is a professional-grade headset designed to provide exceptional sound quality for calls and music. With its easy call management and plug-and-play setup, this headset is perfect for those who value productivity and convenience.
Easy Call Management: Get quick access to volume, mute, answer, and end call functions directly from the control unit, making call handling a breeze.
Passive Noise Cancellation: The specially designed ear cushions eliminate high-frequency noises such as human voices, providing a more focused and productive environment.
Ultimate Noise-Cancelling Microphone: The state-of-the-art microphone ensures crystal clear communication by eliminating background noise and reducing high-frequency sounds.
Plug-and-Play Setup: The Jabra Evolve 20 works out of the box with all leading systems, making installation as simple as plugging it in.
Universal Compatibility: Jabra headsets and speakerphones are compatible with over 10,000 traditional deskphones, softphone and web clients, including Microsoft Teams, Avaya, and Cisco.
Experience superior call quality and productivity with the Jabra Evolve 20 professional USB headset.
Professional Sound for Calls & Music
| Call Management | Evolve 20 | Headsets | Jabra | Jabra Headsets | Noise Cancellation | Professional | USB Headset | VoIP Handset | Wired |