Login to view price and availability of this product

SKU:

Discover the Gigaset E630HX – a rugged, IP65-rated cordless VoIP phone designed for challenging environments. Enjoy long talk time, ECO DECT technology, and easy navigation. Get yours today!
Share
View full details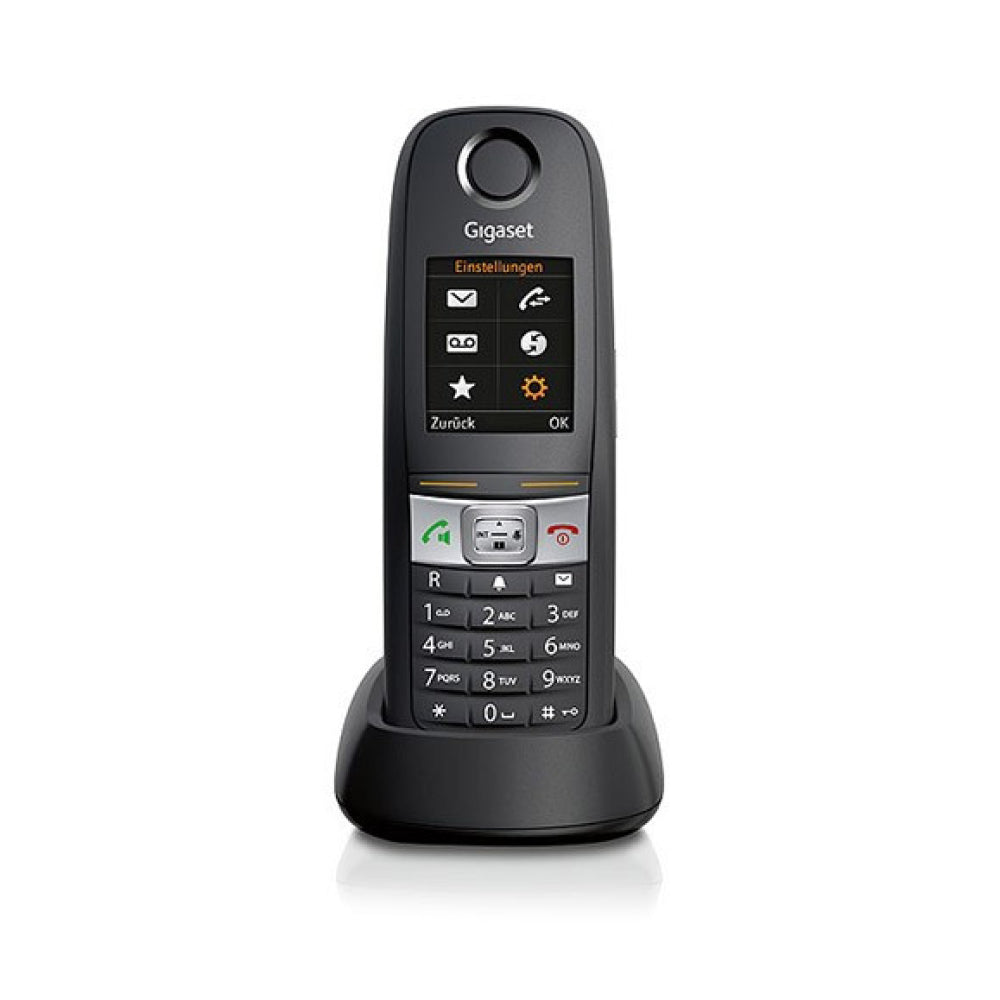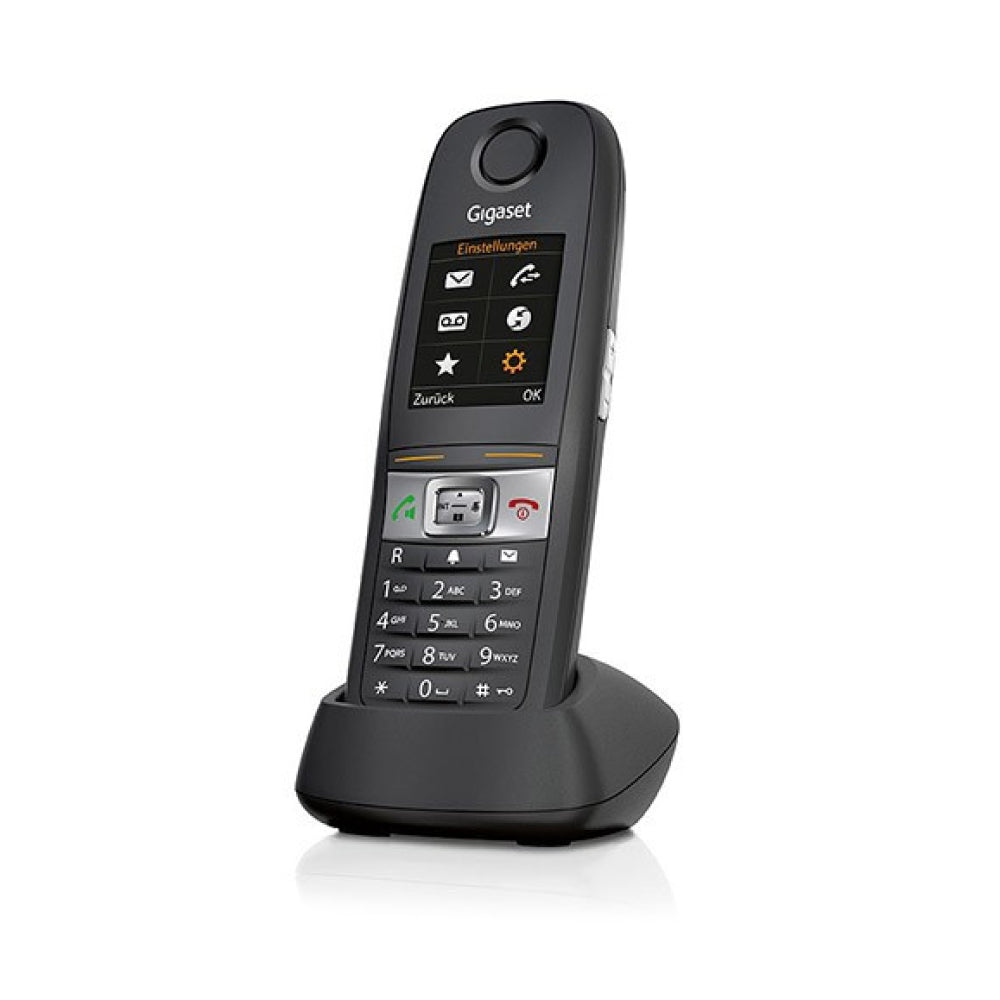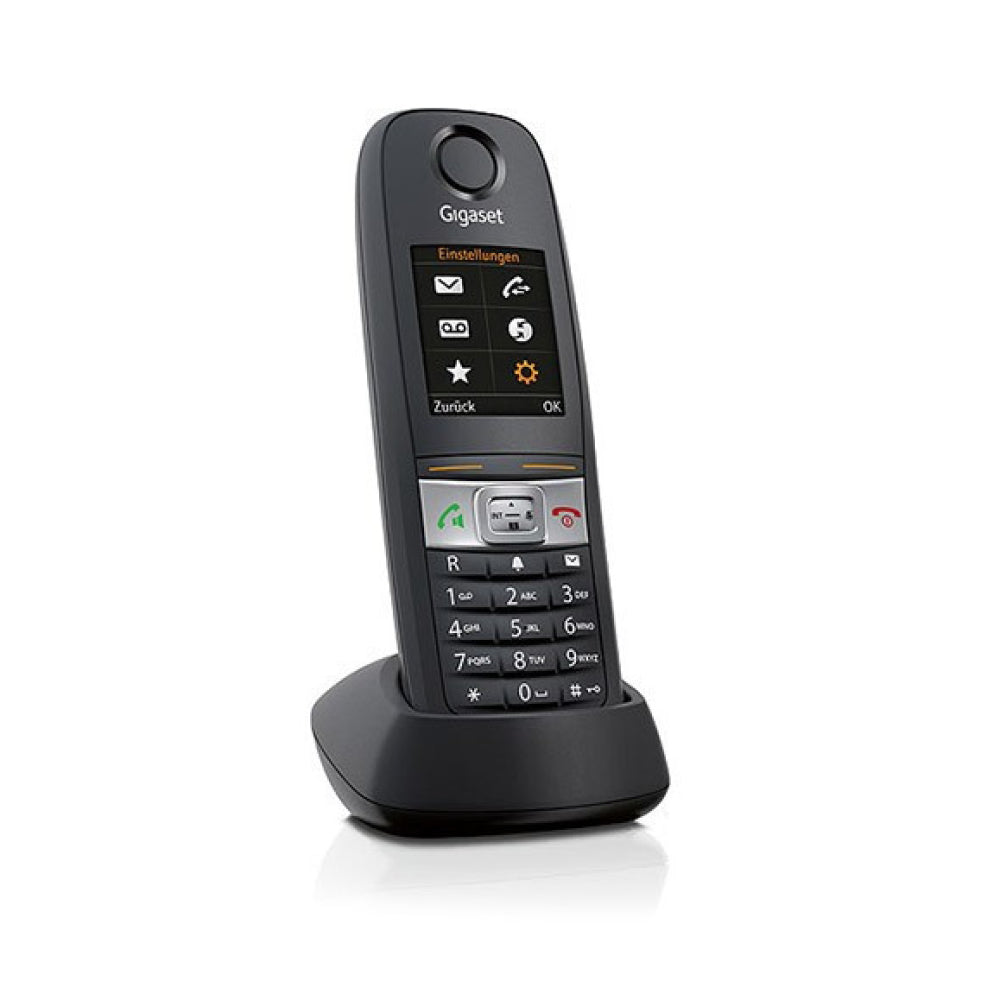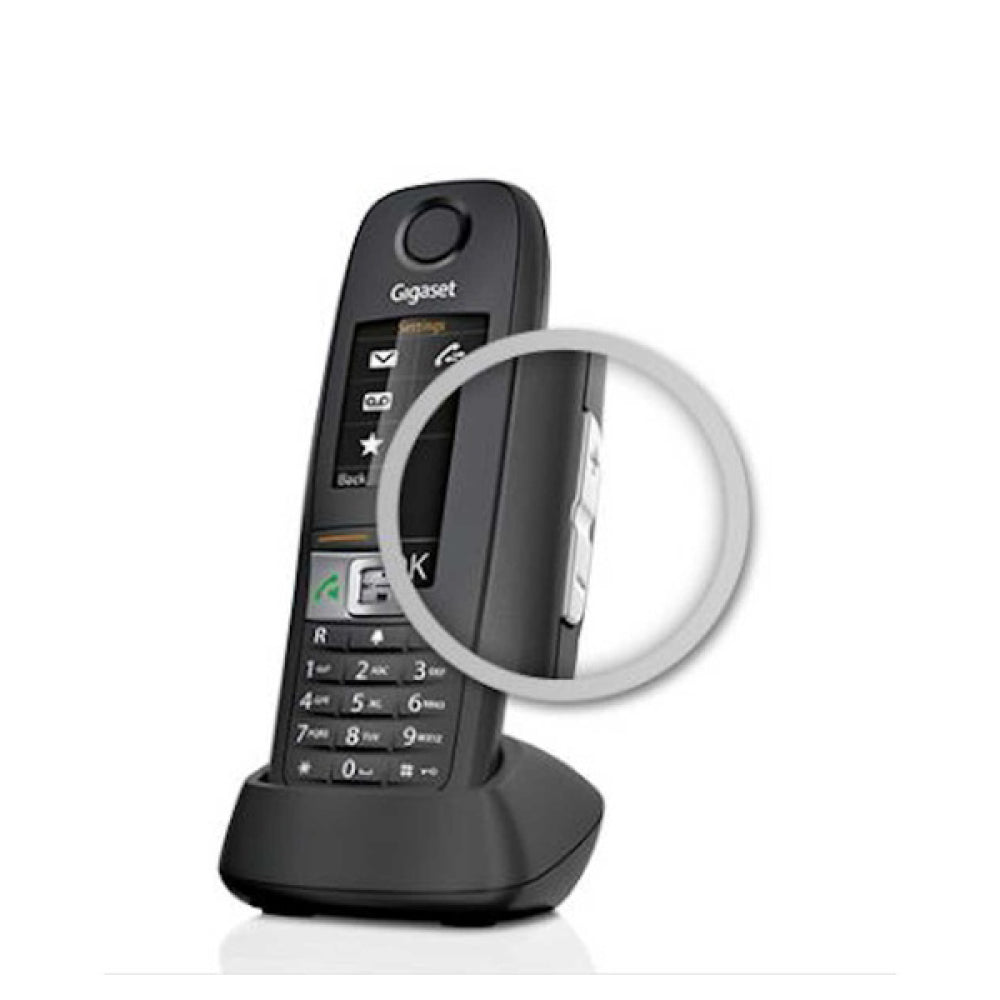 Gigaset E630HX: The Perfect Cordless VoIP Phone for Challenging Environments
Introducing the Gigaset E630HX, a highly robust and durable cordless VoIP phone that thrives in tough conditions. Designed for busy workshops, homes with small children, or any environment where a little extra durability is needed, this phone is built to last.
IP65 Rated: Resistant to dust, water splashes, and shocks for worry-free use.
Vibrating and Flashing Caller Alert: Always know when a call is coming in, even in noisy surroundings.
Selectable Profiles: Easily adapt the phone profile for indoor, outdoor, and personal use.
ECO DECT Technology: Radiation-free in standby mode and energy-efficient for a greener home.
With its easy-to-use navigation, illuminated keypad, and large TFT colour display, the Gigaset E630HX makes communication a breeze. Its address book stores up to 200 contacts, and it boasts an impressive talk time of up to 14 hours. Don't let a challenging environment hold you back – the Gigaset E630HX is the ideal cordless VoIP phone for any situation.
The Rugged VoIP Solution for Life's Demanding Situations
| Cordless Phone | Durable | E630HX | ECO DECT | Gigaset | Gigaset IP Phones | Home Office | IP Phones | IP65 | Rugged | VoIP | Workshop |