Login to view price and availability of this product

SKU:S30852-H2725-W101

Discover the Gigaset E630A GO, a rugged VoIP phone designed for challenging environments. Featuring shock, water, and dust resistance, customisable profiles, and eco-friendly technology. Experience unparalleled call quality and reliability.
Share
View full details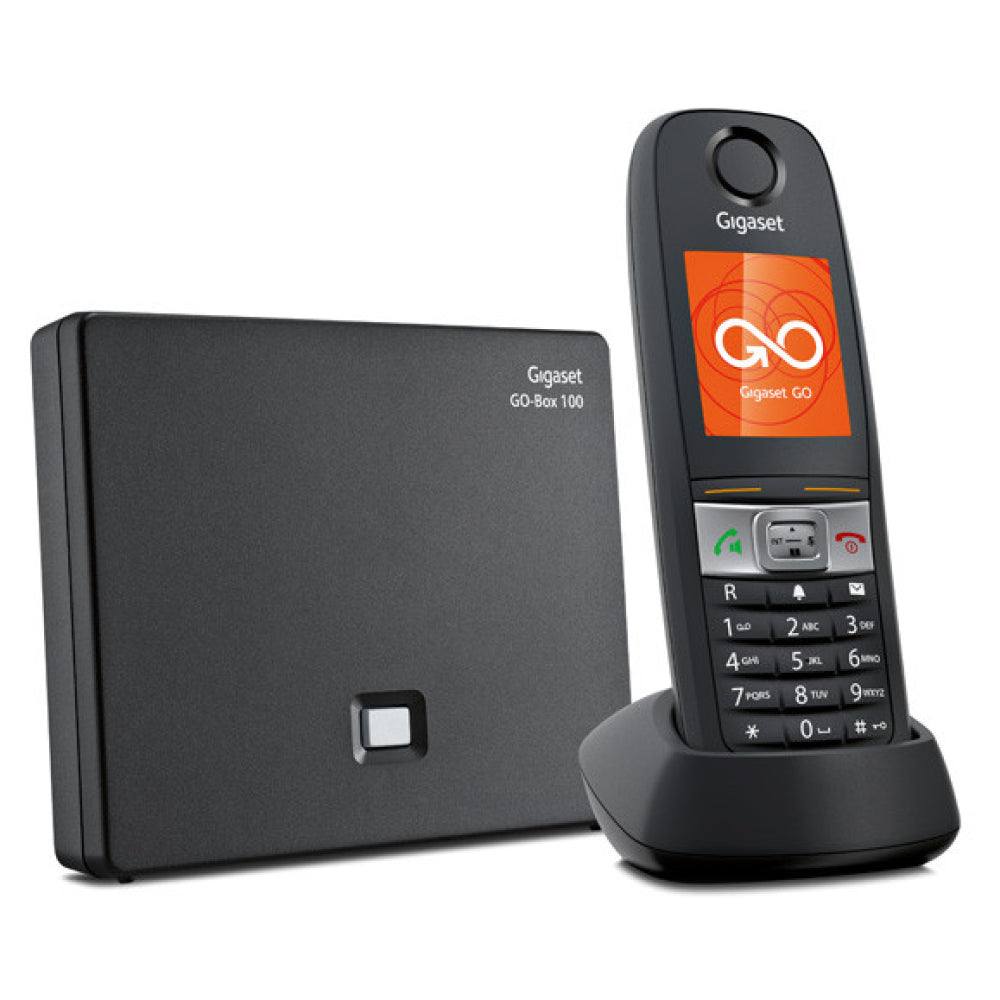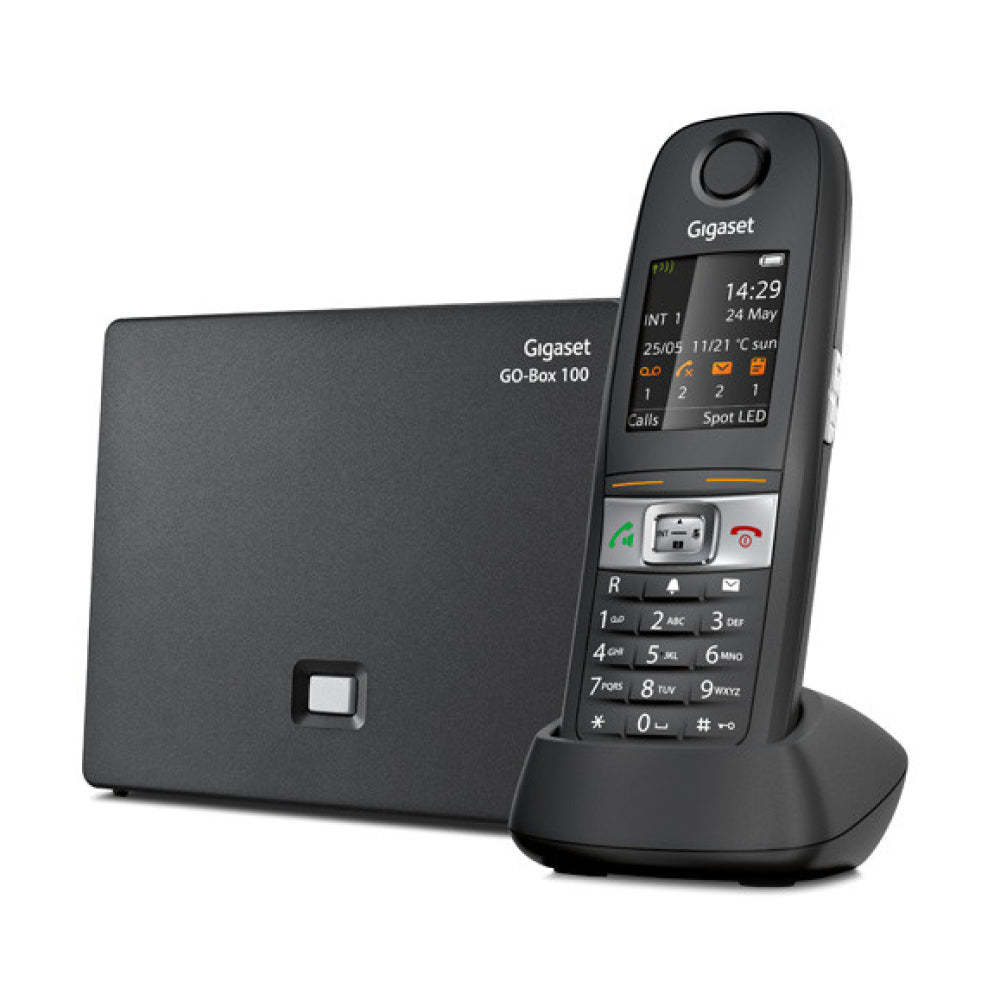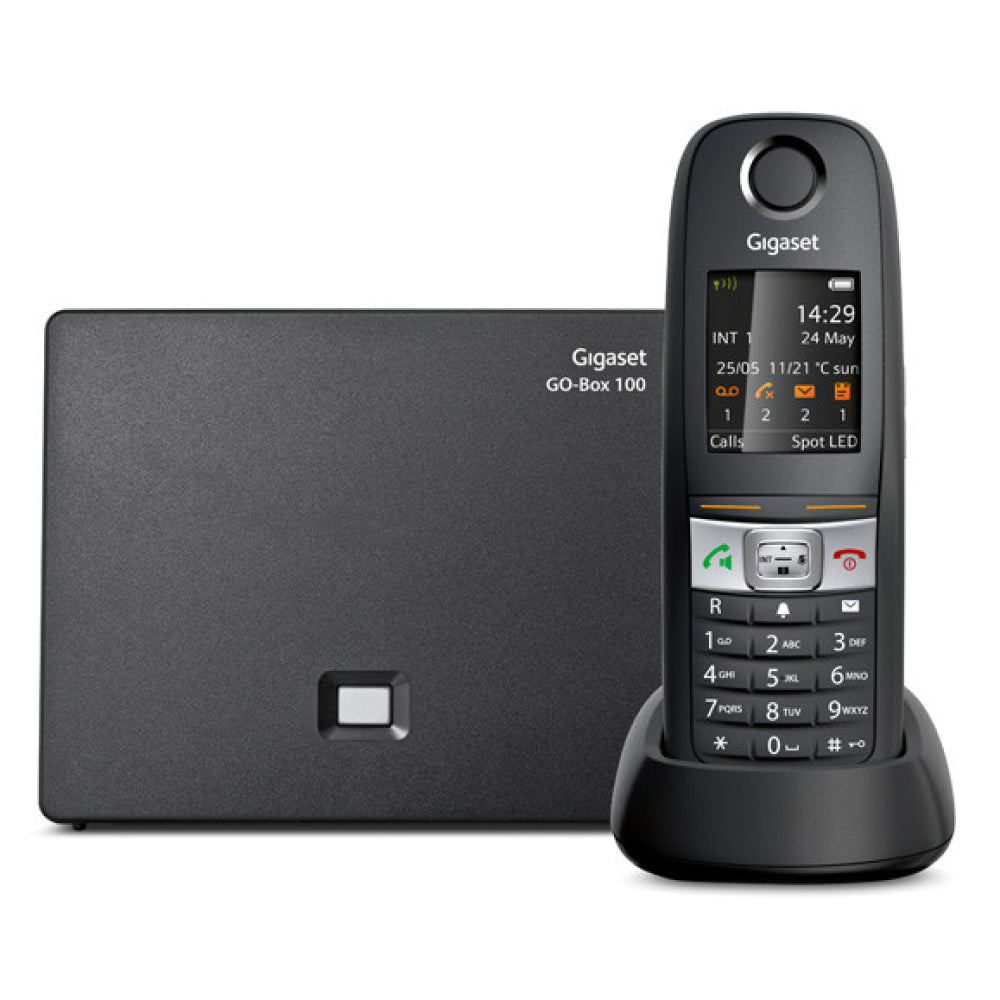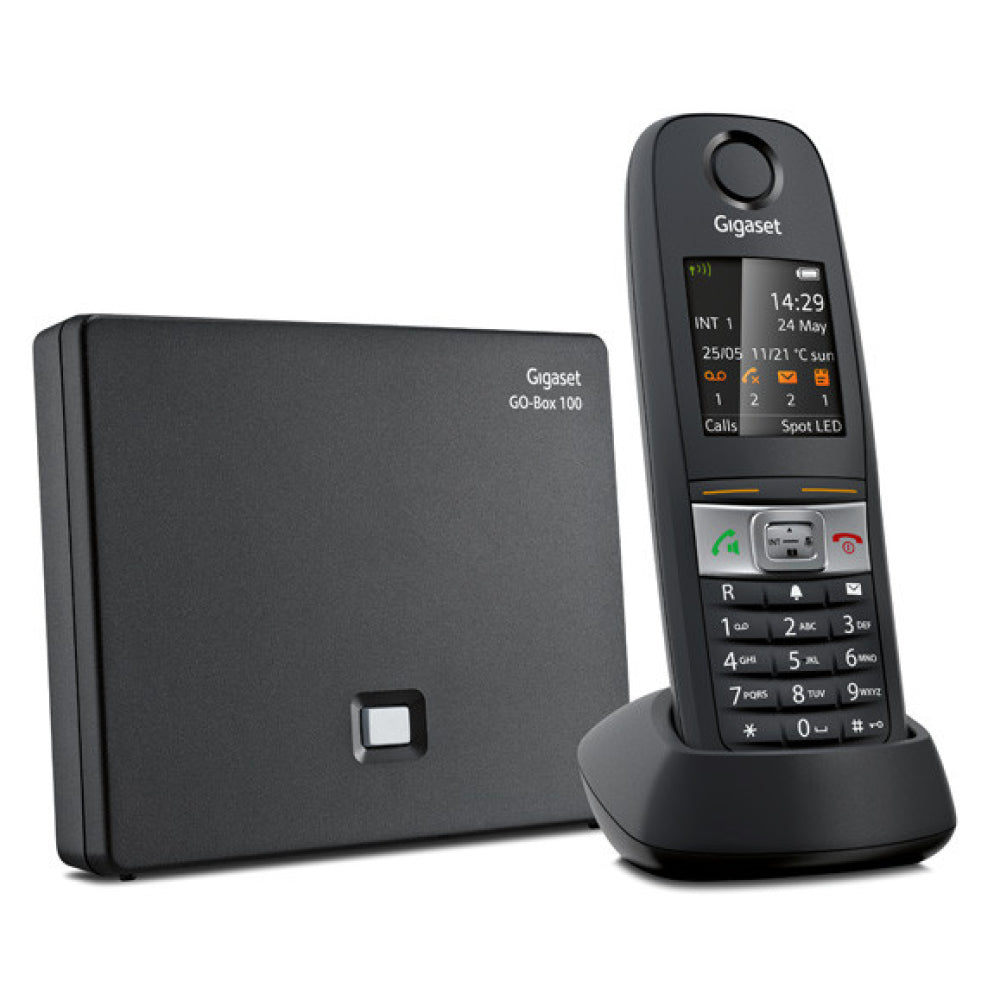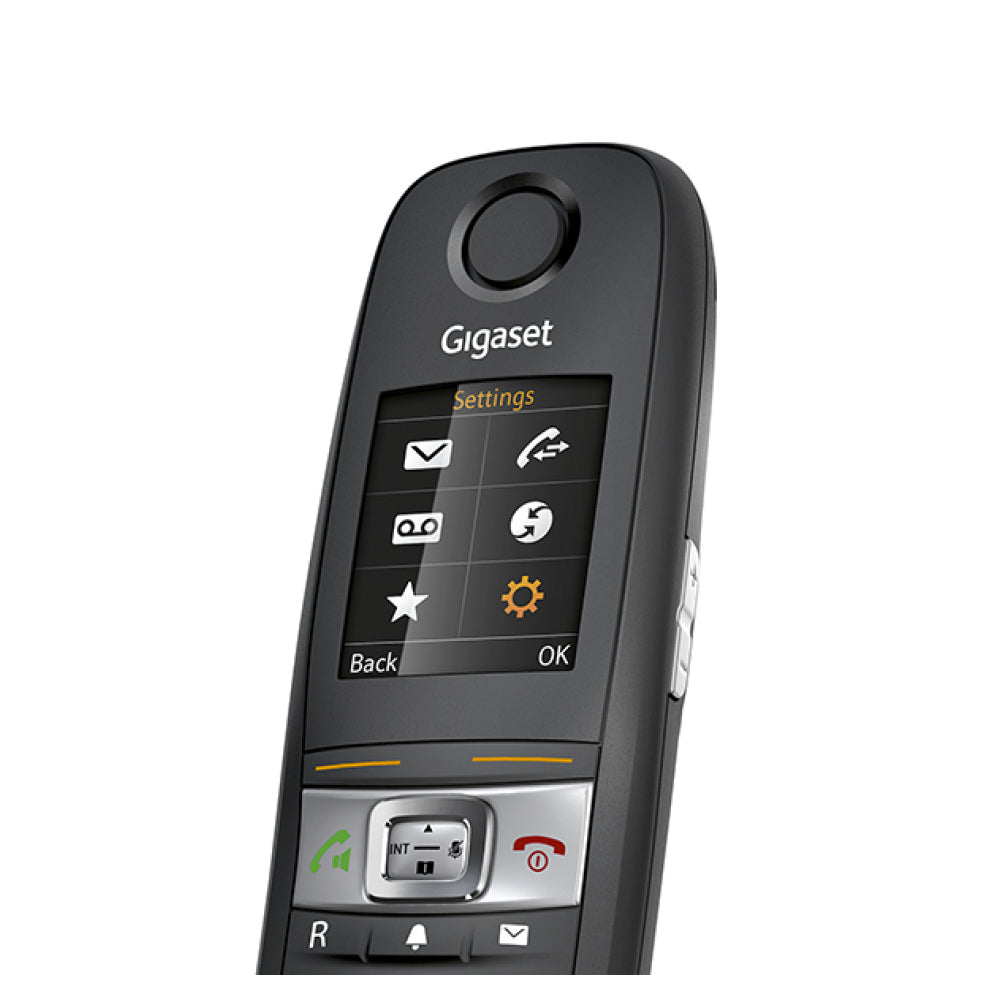 Gigaset E630A GO - Built for Tough Environments and Everyday Challenges
The Gigaset E630A GO VoIP phone is designed to withstand the rigours of challenging environments, such as workshops and busy households. With its shock, water, and dust resistance (IP65 rating), this robust phone is perfect for demanding daily routines.
Durable and Reliable: Built to resist shocks, water splashes, and dust (IP65), this phone is perfect for indoor, outdoor, and personal use.
Customisable Profiles: Select profiles for different environments, ensuring optimal call quality and user experience.
Easy Navigation: A large 1.8" illuminated TFT colour display makes it easy to navigate and access essential functions.
Ample Storage: Store up to 200 contacts in the phone book, with the ability to search for entries quickly and easily.
Long Battery Life: Enjoy up to 14 hours of talk time and 300 hours of standby time, ensuring the phone is always ready when you need it.
Missed Call Notifications: The message key alerts you to missed calls, and the vibrating alarm and LED flashes ensure you never miss a call, even in noisy environments.
Eco-Friendly: ECO DECT technology reduces transmission power and radiation, making this phone energy efficient and environmentally friendly.
Rugged VoIP Phone for Life's Toughest Challenges
| Durable | E630A | Eco-friendly | Gigaset | Gigaset IP Phones | Home Office | IP Phones | IP65 | Rugged | Small Business | VoIP |