Login to view price and availability of this product

SKU:AXH-V40UCD

Upgrade your business communications with the Axtel VOICE UC40 Duo NC headset. Experience crystal clear audio, noise cancellation, and lasting comfort.
Share
View full details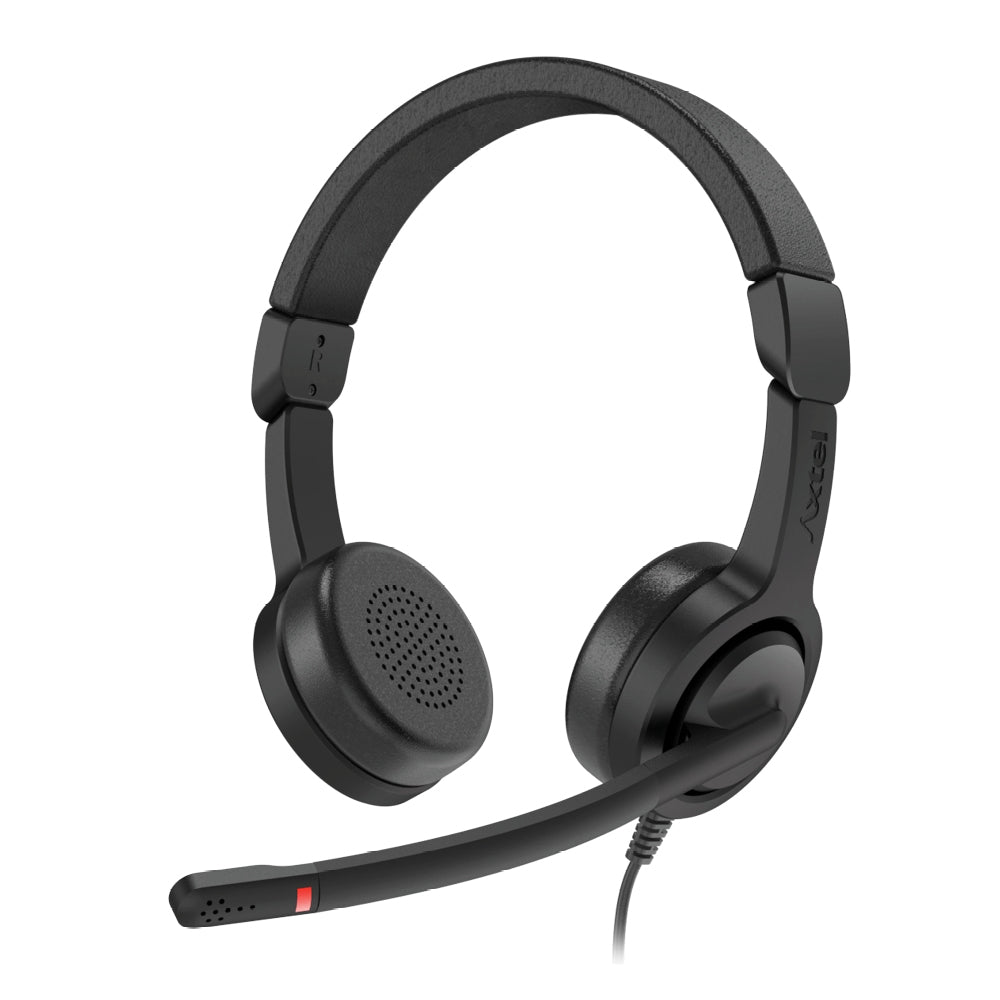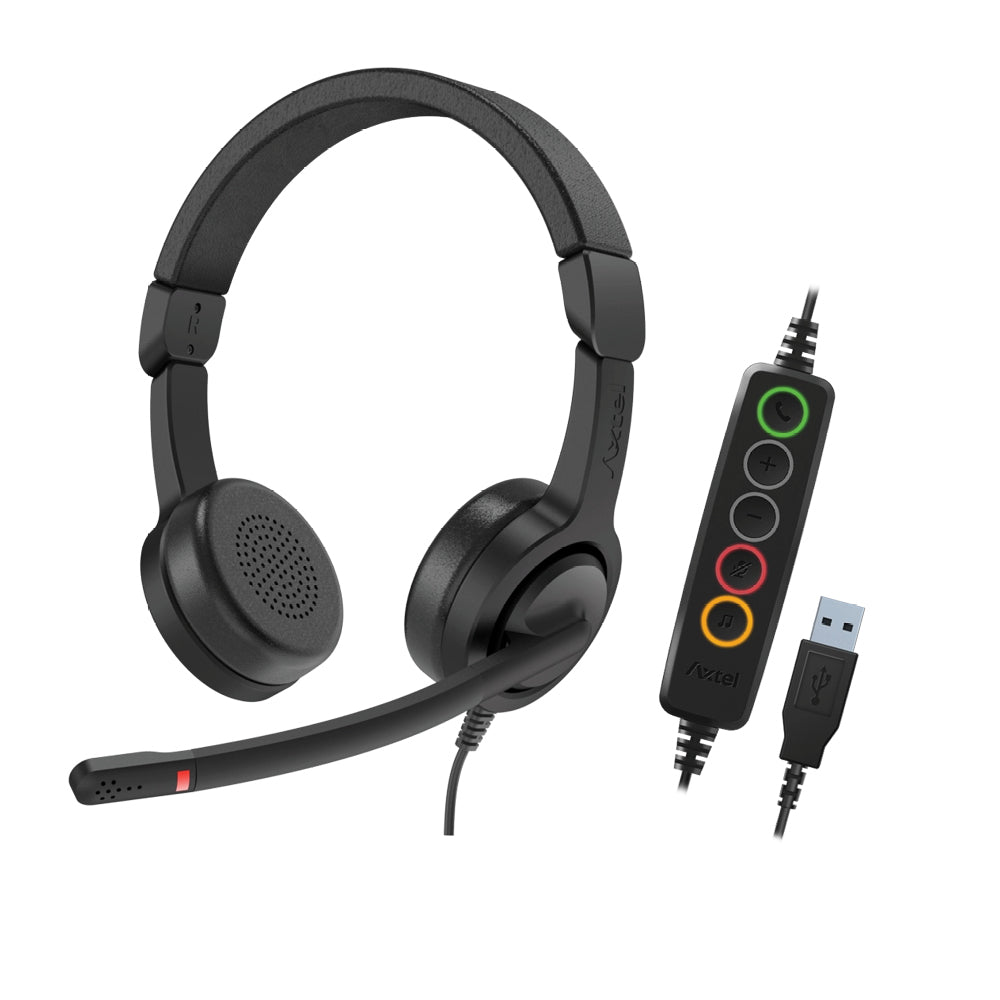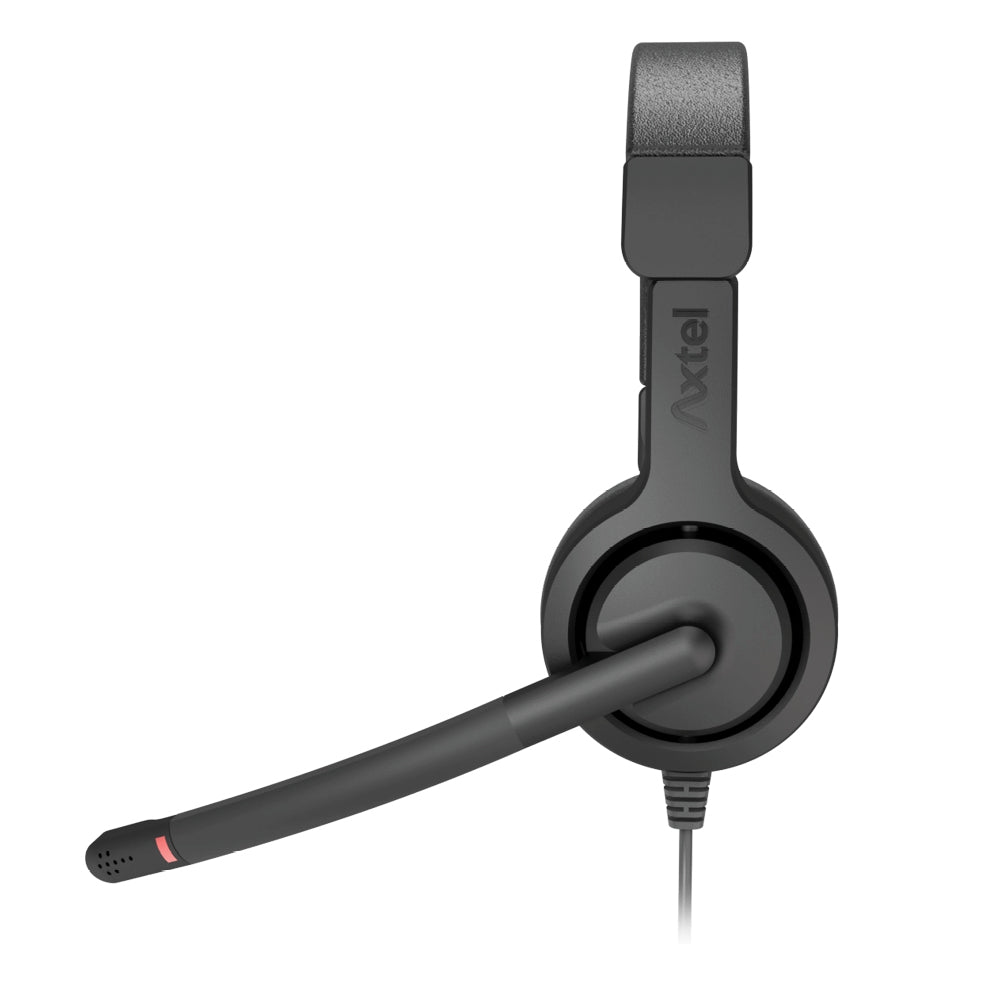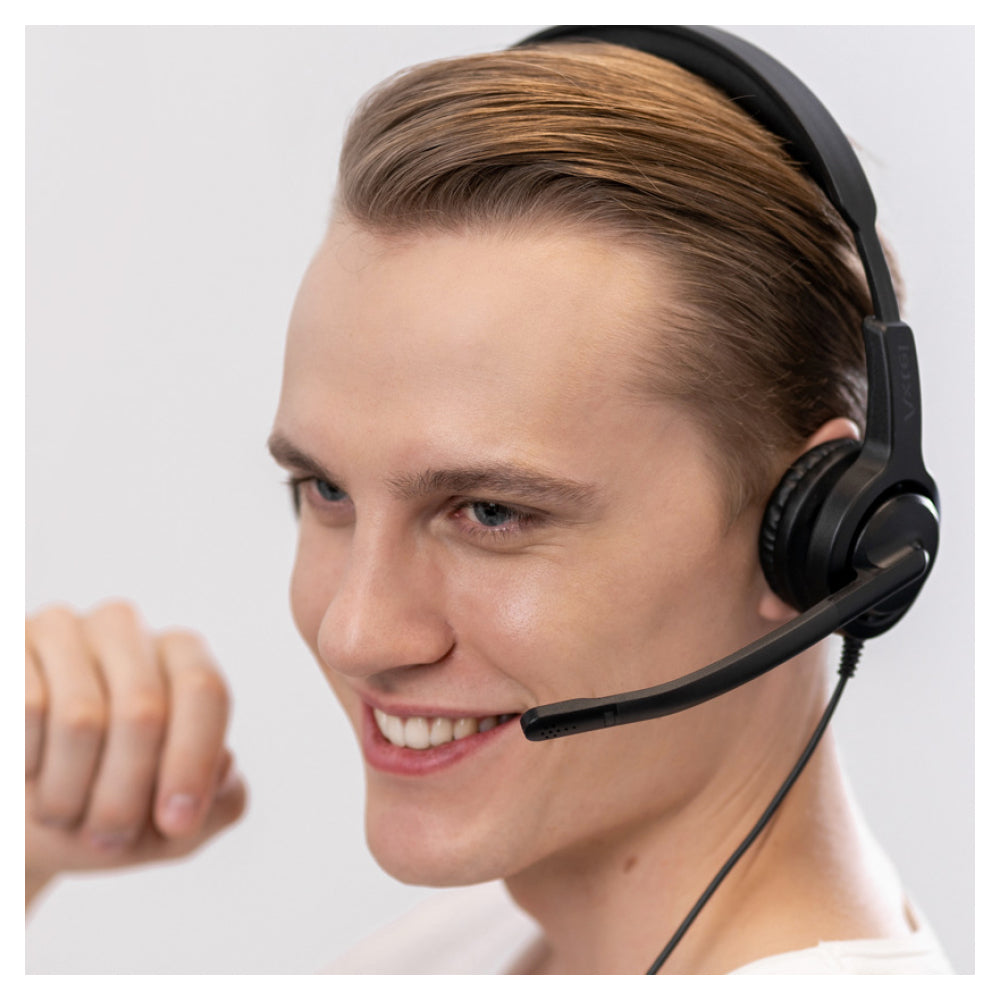 Axtel VOICE UC40 Duo NC - Unmatched Clarity and Comfort for Your Business Communications
Experience superior call performance with the Axtel VOICE UC40 Duo NC headset, designed for everyday Unified Communications. This high-quality, European-manufactured headset offers exceptional comfort and durability for long hours of use. It's perfect for remote work or bustling office environments, providing lifelike conversation experiences and excellent music playback.
HD Sound Quality: Enjoy crystal-clear audio, whether on a call or listening to your favourite tunes.
Noise Cancellation: Large, soft earplates ensure strong noise cancellation, allowing you to focus on your tasks.
Adjustable Microphone: Features noise cancellation and a 'busy light' to signal when you're on a call.
Plug & Play: Easily connect with clients and partners worldwide using Plug & Play technology.
Robust Construction: Built for everyday use in offices and at home.
With its ergonomic USB pilot and advanced noise reduction technology, the Axtel VOICE UC40 Duo NC ensures undistorted communication in any work environment. Invest in the best and elevate your business communications with Axtel today.
Exceptional Clarity and Comfort for Business Communications
| Axtel | Axtel Headsets | Headsets | Noise Cancelling |