Login to view price and availability of this product

SKU:AXH-V28USBM

Experience unmatched audio clarity with the Axtel VOICE USB28 HD mono NC headset. This noise-cancelling headset is designed for high-noise environments, ensuring crystal-clear communication with advanced NC technology. Comfortable for extended use, it's perfect for office and remote work.
Share
View full details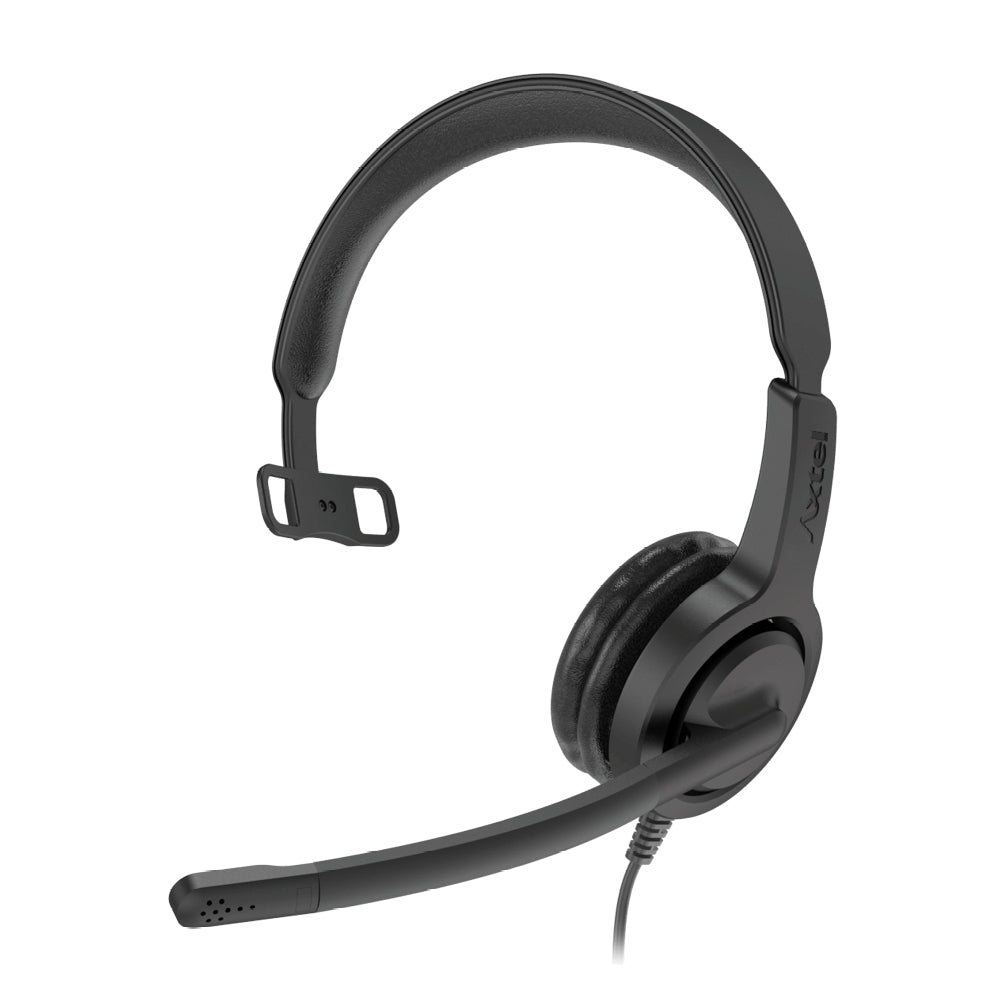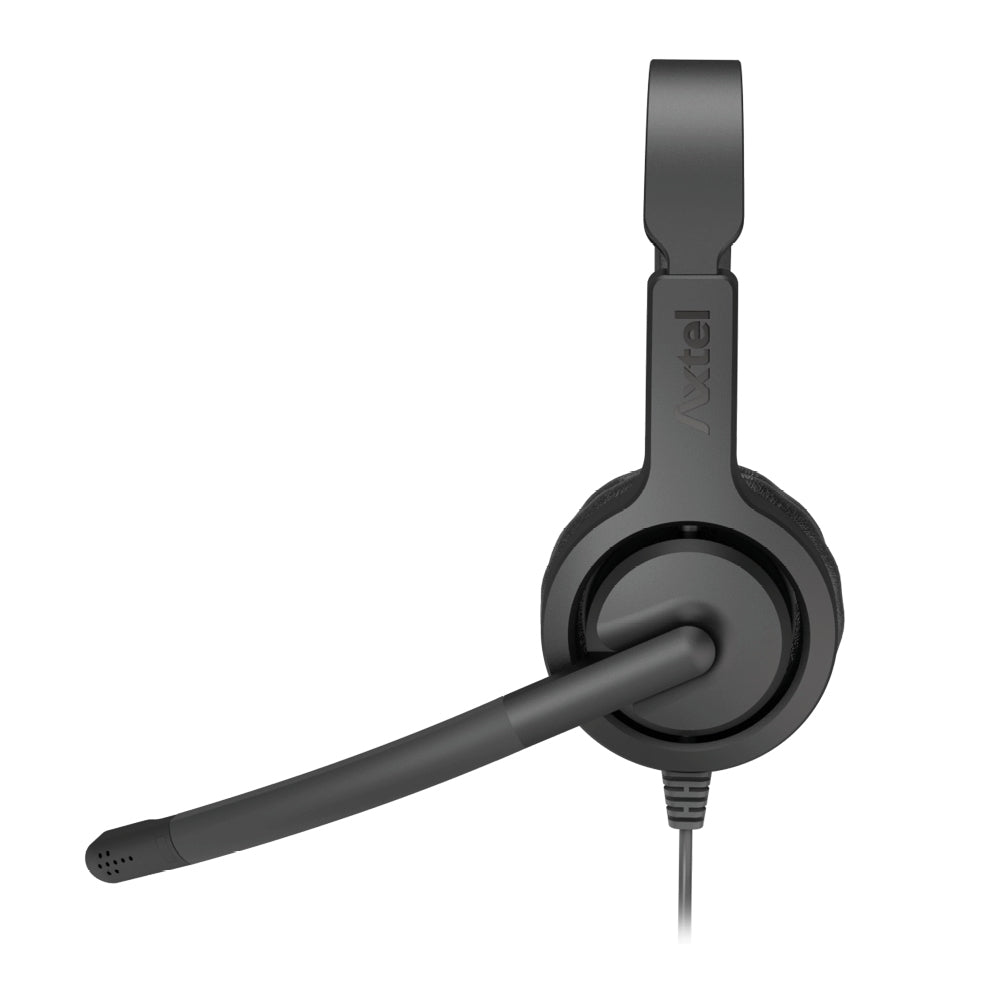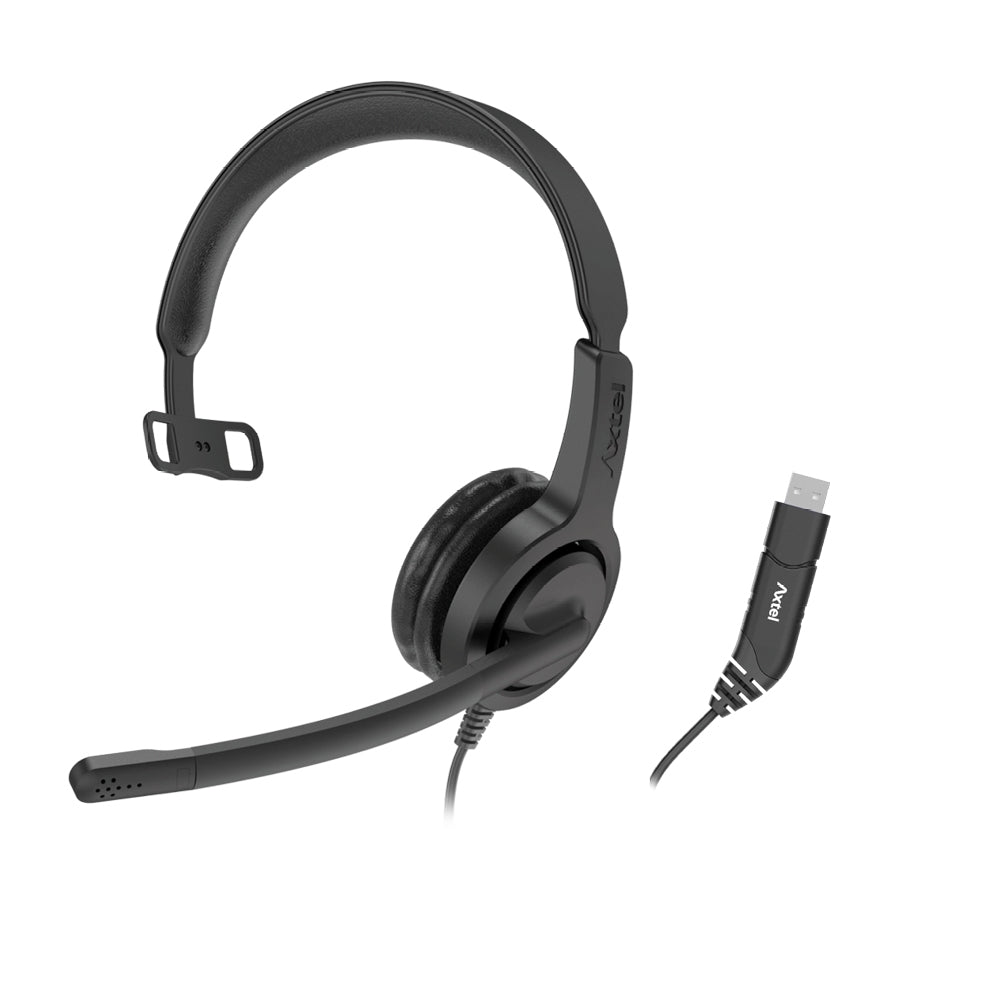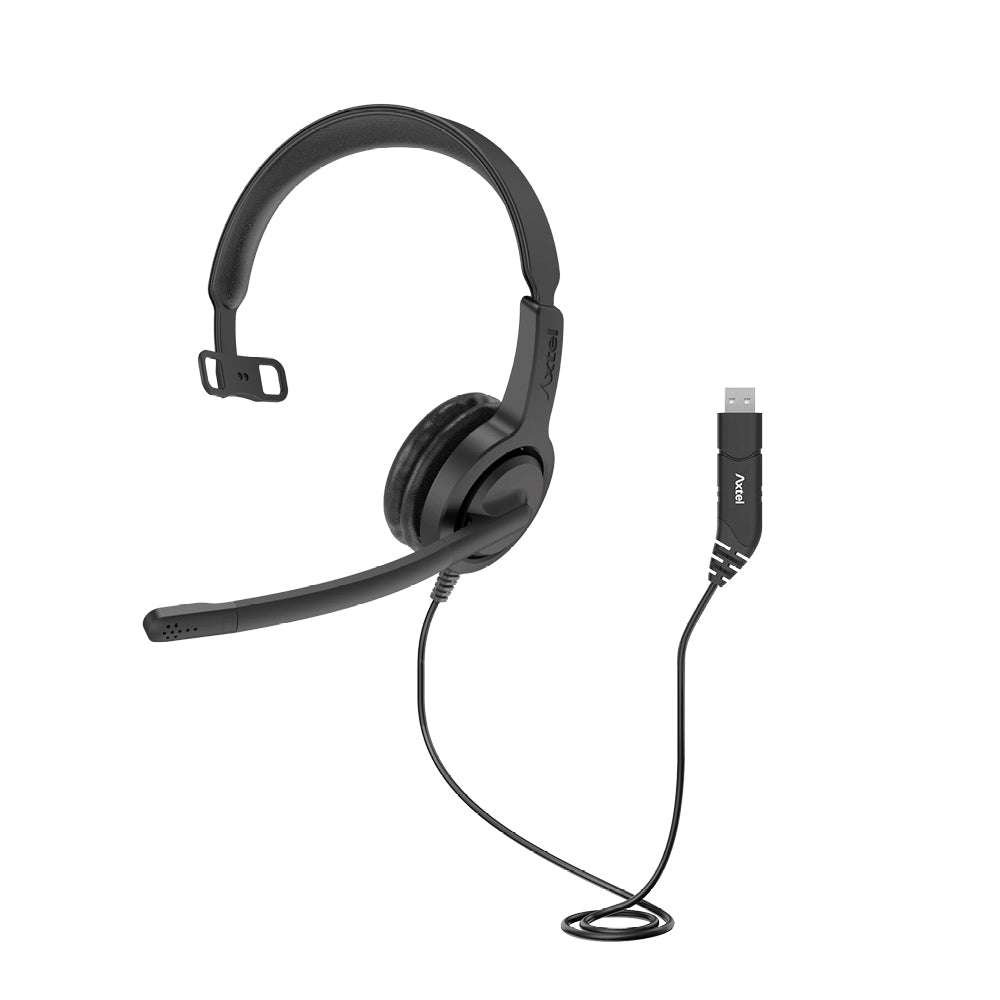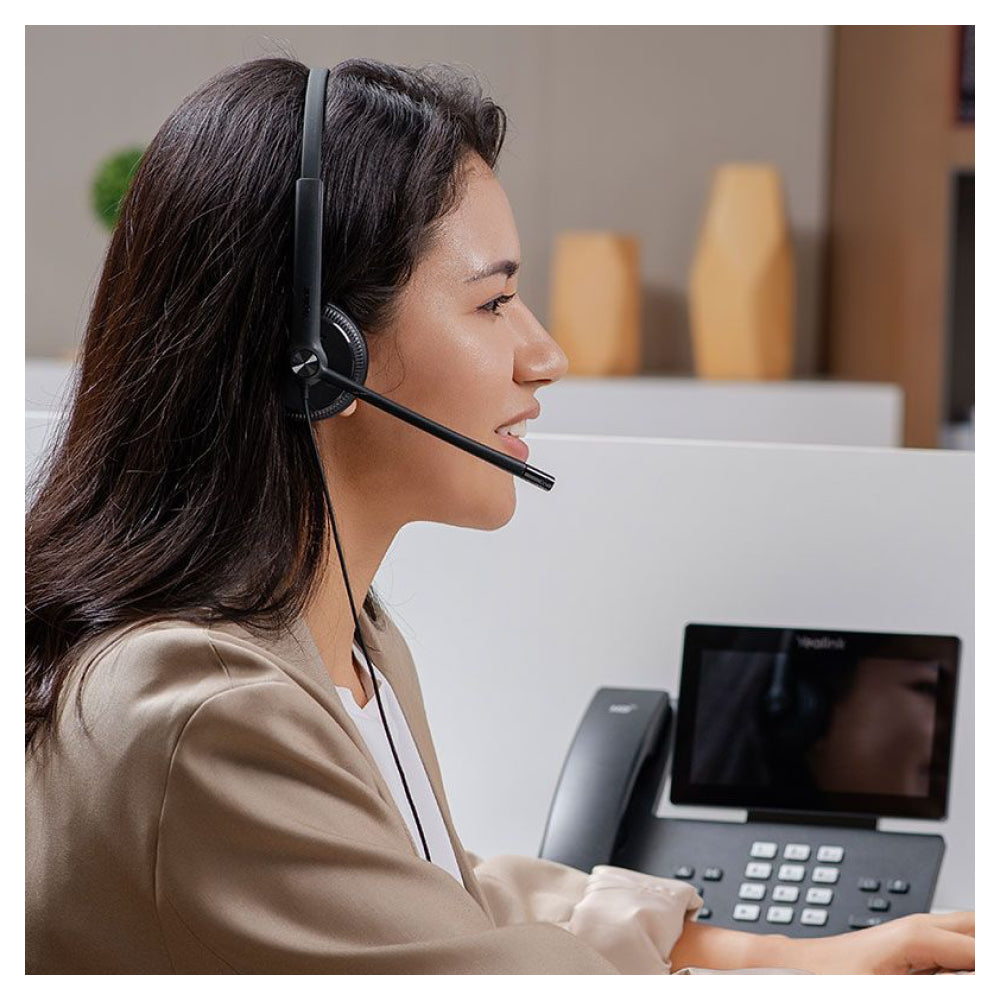 Axtel VOICE USB28 HD Mono NC Headset - Experience Unmatched Audio Clarity
Introducing the Axtel VOICE USB28 HD Mono NC Headset, designed for crystal-clear communication in even the noisiest work environments. With advanced noise cancellation technology and a lightweight, comfortable design, this headset ensures flawless performance with every call.
Key Features
High-definition stereo sound for exceptional audio quality
Advanced noise-cancelling microphone for clear communication
Lightweight, durable structure for all-day comfort
Soft headband and large foam ear cushions for added comfort
Universal USB plug for seamless integration with softphones
Plug & Play technology for instant recognition by your system
Noise Reduction Technology
The Axtel VOICE USB28 HD Mono NC Headset features advanced NC noise reduction technology, which effectively isolates the user from any loud surroundings. This ensures clear, high-quality conversations, allowing users to focus on their tasks and be more efficient at work.
Clear Conversations & Comfort in High-Noise Environments
| Axtel | Axtel Headsets | Headsets | Noise Cancelling | VOICE USB28 HD |