Login to view price and availability of this product

SKU:AXH-V28USBD

Discover the Axtel VOICE USB28 HD Duo NC headset, offering crystal-clear stereo sound and advanced noise-cancelling technology for optimal communication in noisy workspaces. Enjoy comfort and durability with its lightweight design.
Share
View full details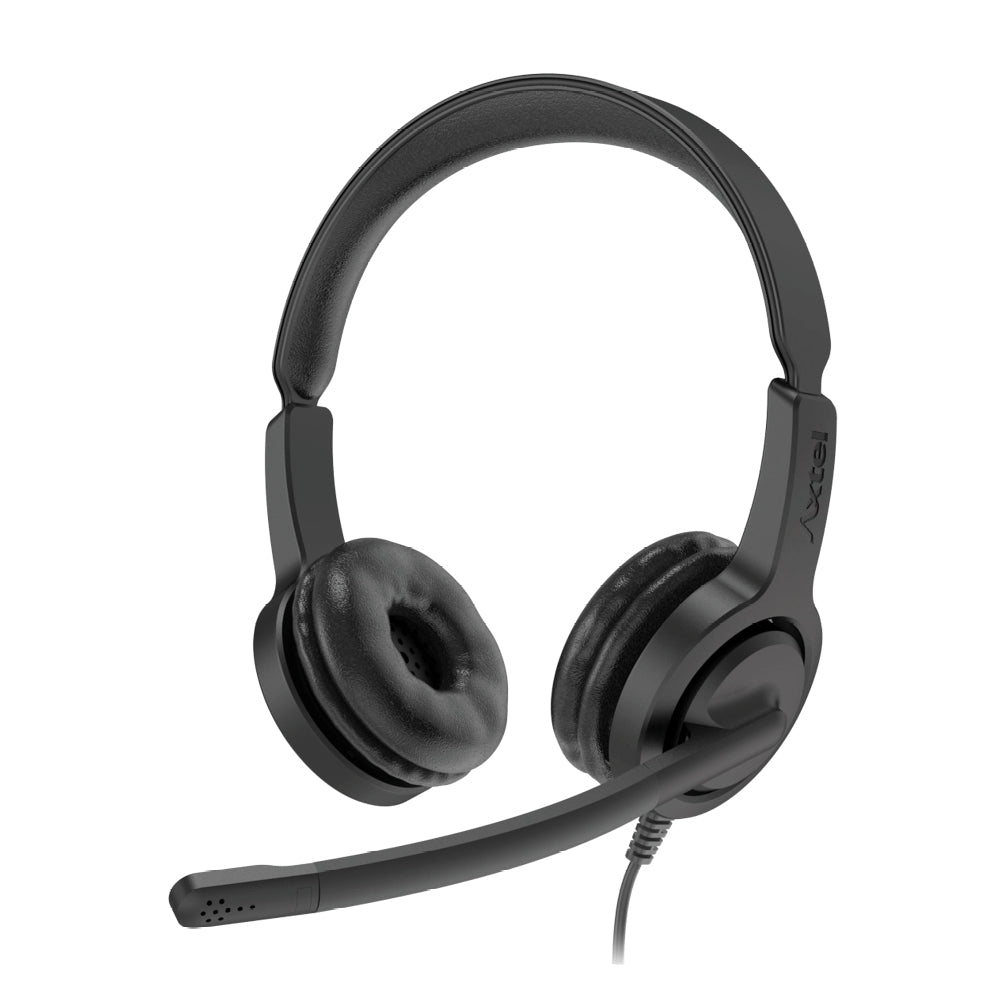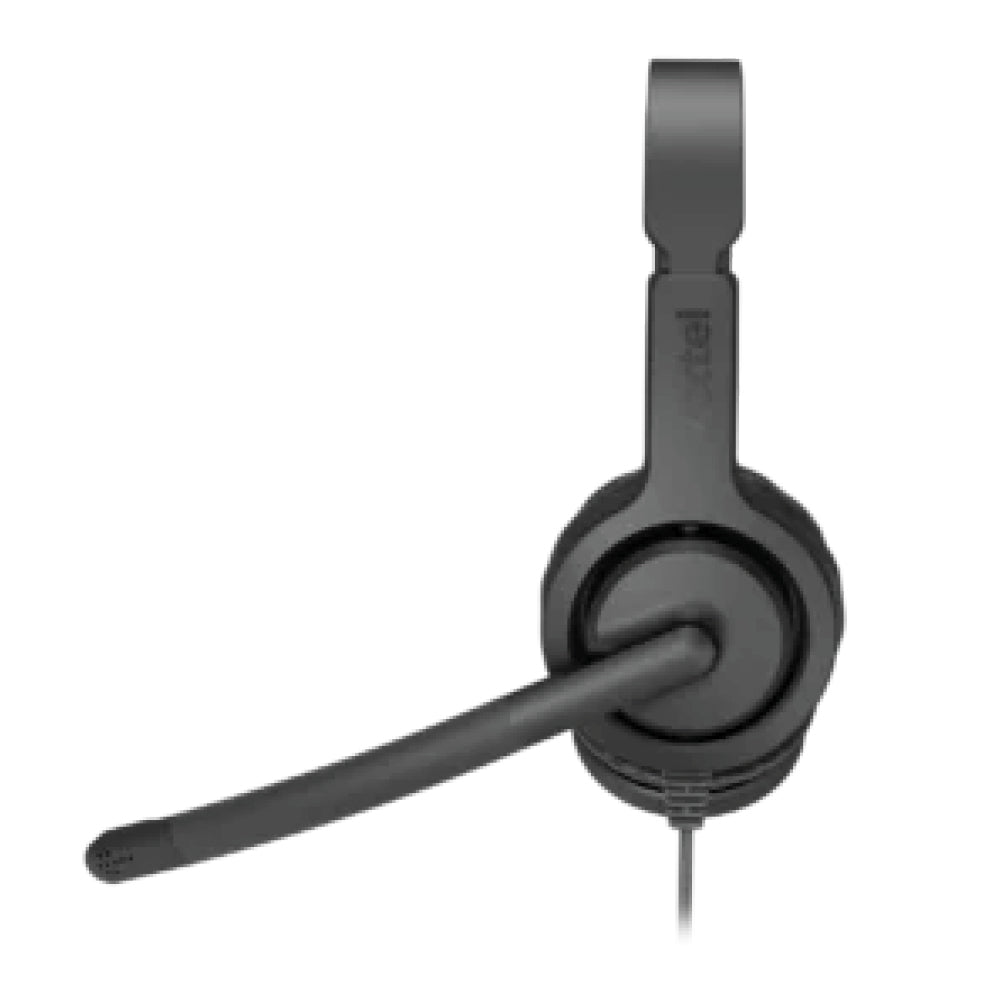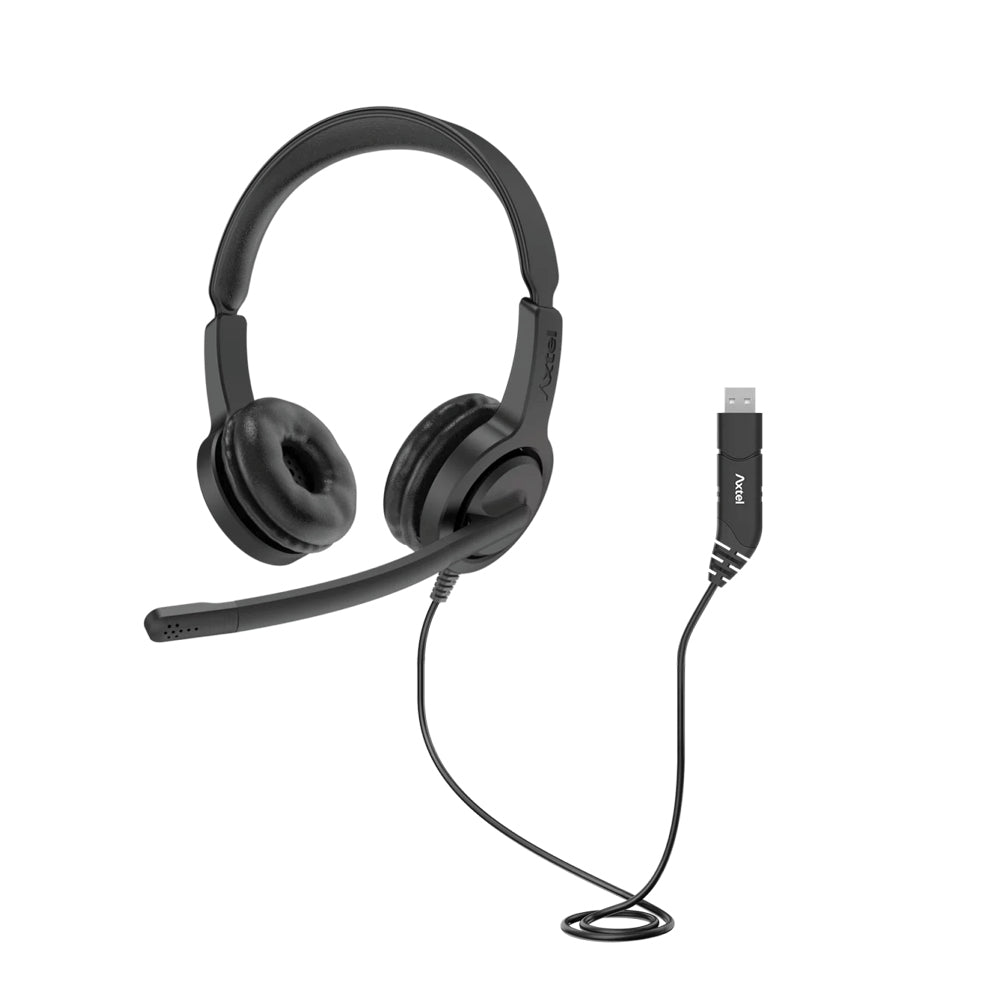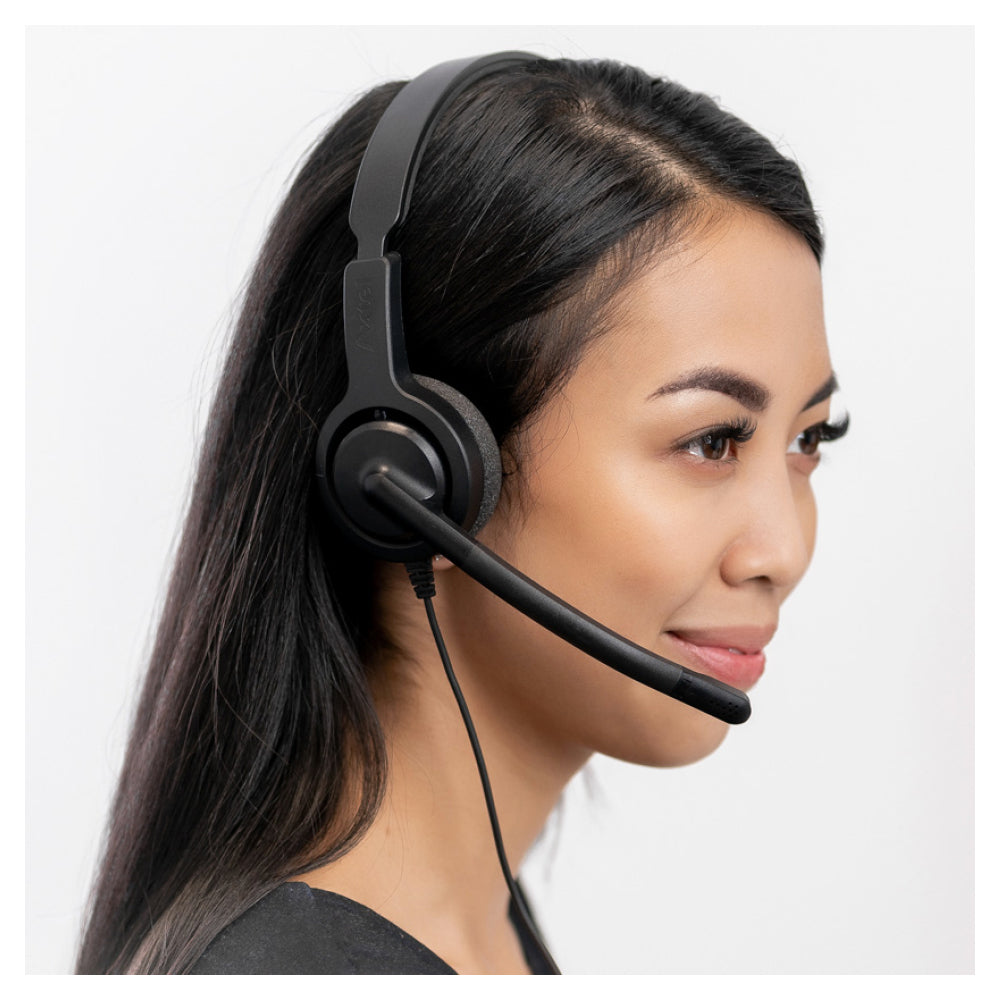 Axtel VOICE USB28 HD Duo NC: Crystal Clear Communication in Noisy Environments
Experience flawless performance and exceptional sound quality with the Axtel VOICE USB28 HD Duo NC headset. Designed for various work environments, including challenging and noisy workspaces, this headset offers seamless integration with softphones through its universal USB plug and Plug & Play technology.
Comfortable and Durable Design: With 28mm foam speakers and a soft headband, the VOICE headset ensures extra comfort during extended use. Its lightweight and durable structure guarantees longevity.
Advanced Noise Cancellation: The headset features larger foam ear cushions and a flexible microphone with a noise-cancelling system, isolating you from loud surroundings and ensuring crystal-clear conversations.
Automatic Gain Control: This technology allows for full control over any changes in speech volume by adjusting the microphone sensitivity, providing a consistent and optimal audio experience.
Experience Unmatched Clarity in Noisy Workspaces
| Axtel | Axtel Headsets | HD-Audio | Headsets | Noise-Cancelling | Office-Accessories | USB-Headset |