Login to view price and availability of this product

SKU:

Experience unparalleled video calls with Axtel AX-FHD 1080p Webcam. Featuring Full HD 1080p resolution, auto-focus, auto white balance, and a noise-cancelling microphone, this professional webcam provides clear communication for presentations and meetings. Wide angle view, low-light correction, and plug & play USB compatibility make it the ideal choice for any work environment.
Share
View full details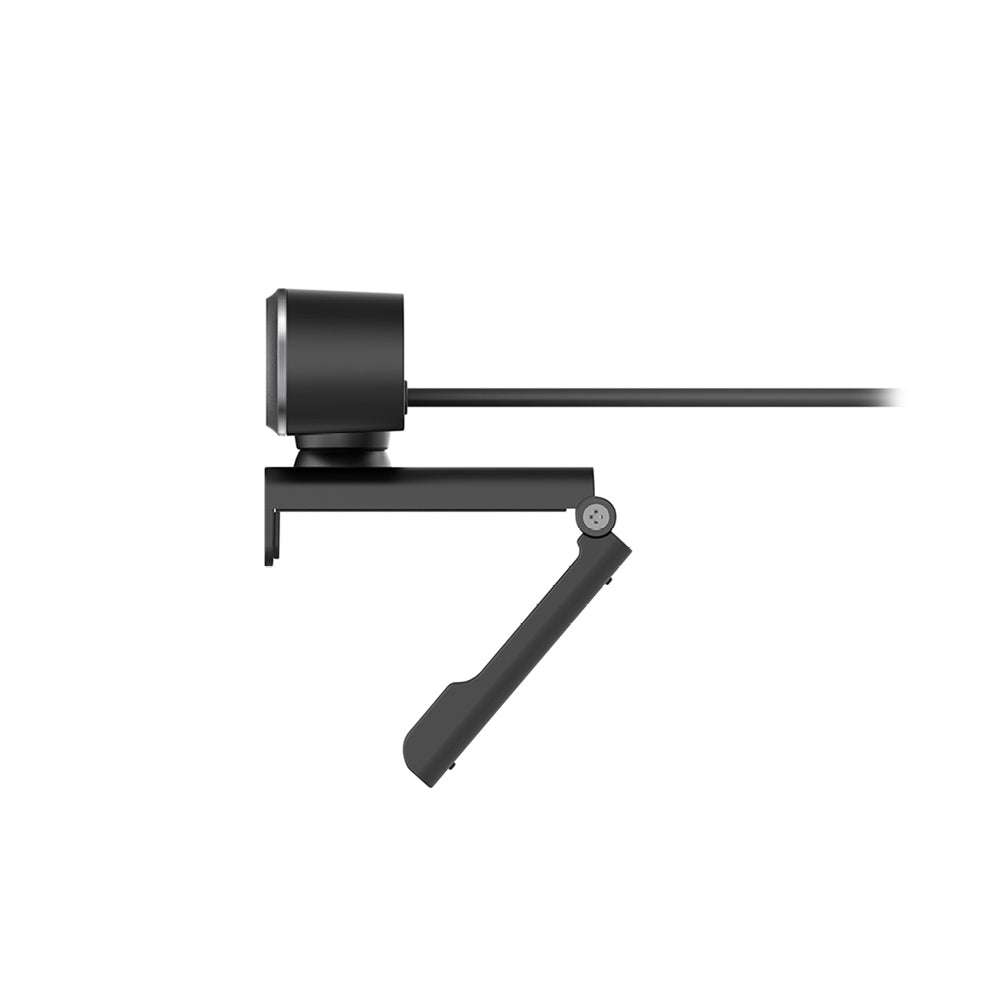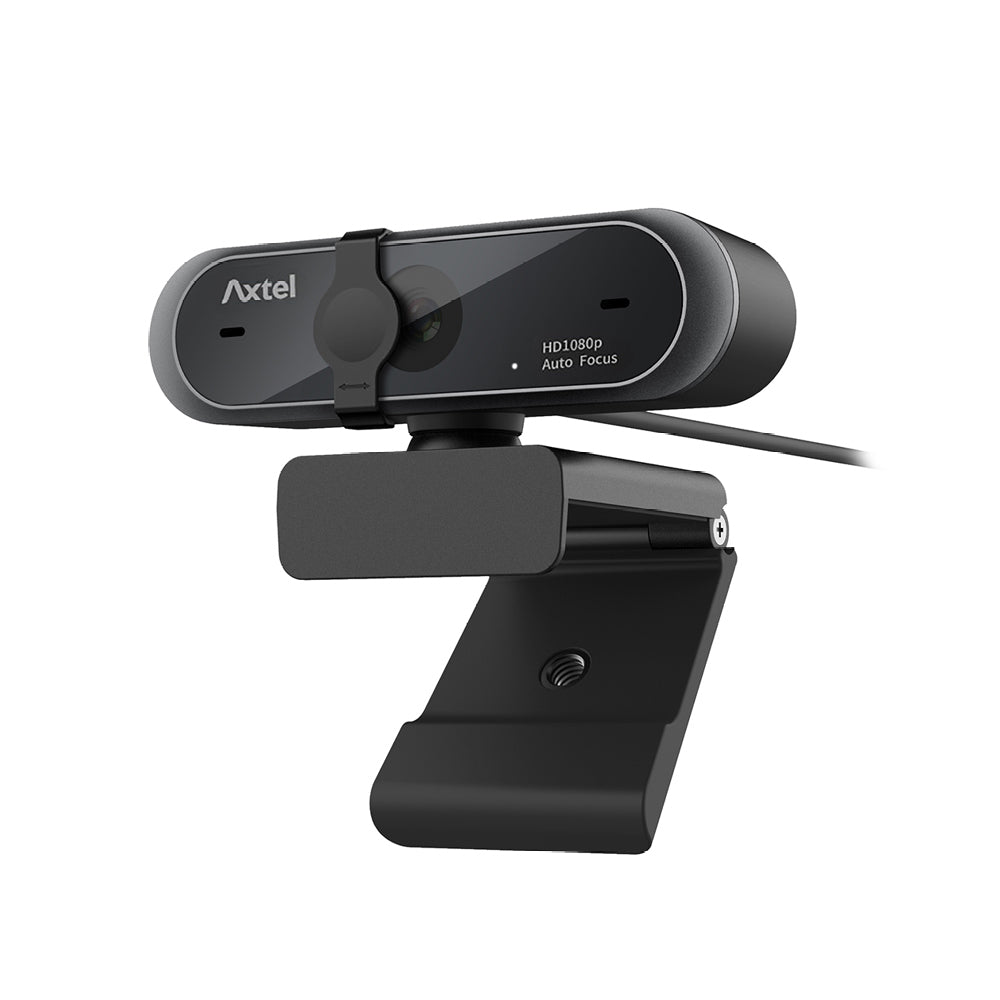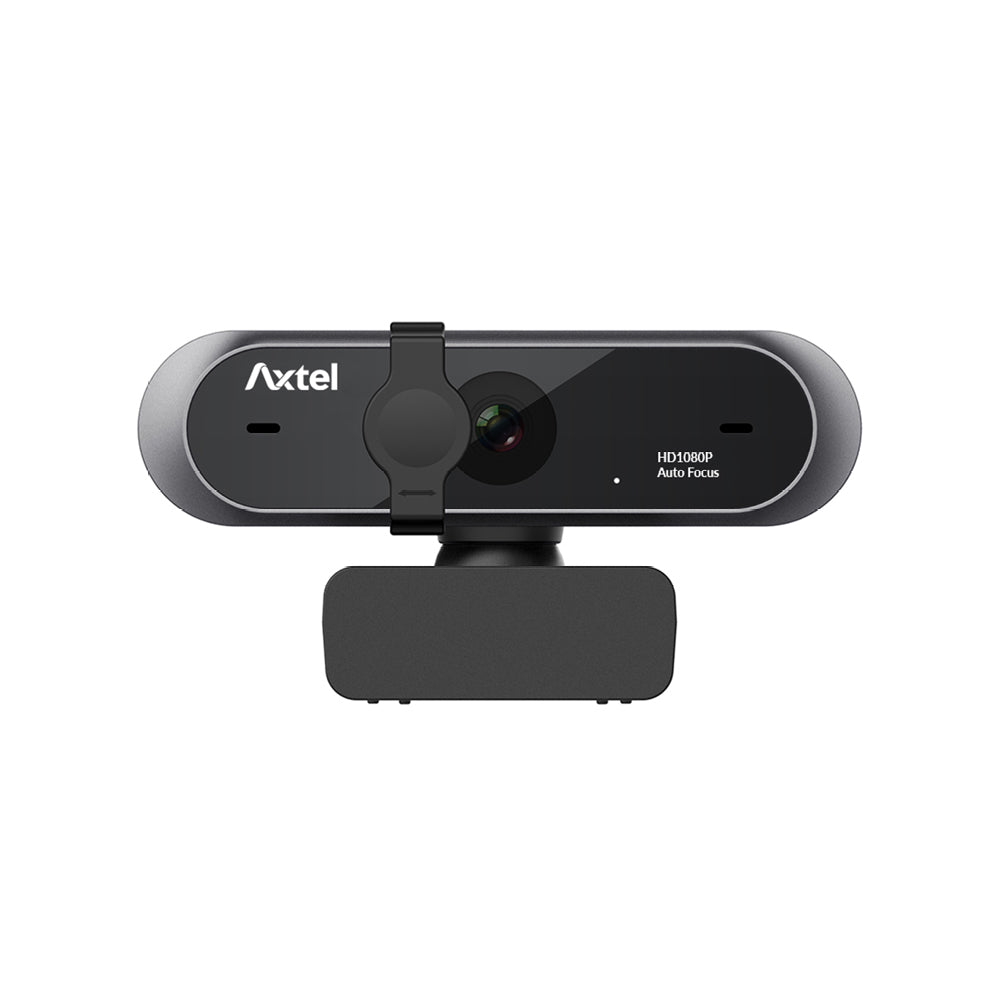 Axtel AX-FHD 1080p Webcam: Small Device, Large Opportunities
Introducing the Axtel AX-FHD 1080p Webcam, designed for high-quality video calls in any work environment. This professional webcam guarantees excellent image resolution with its 1080p Full HD transmission, autofocus, and Auto White Balance.
Full HD Video Quality: Enjoy 1080p Full HD video with a 90-degree field of view for clear and detailed images.
Auto Focus & White Balance: No more manual adjustments - the AX-FHD Webcam automatically focuses and adjusts white balance for optimal image quality.
Noise-Cancelling Microphone: The built-in digital microphone with noise reduction ensures your audience hears you clearly during video calls or presentations.
Plug & Play USB: Easily connect to various devices with the USB cable and the Plug&Play feature.
Compatibility: Use with Windows 10, Windows 8, Windows 7, XP, Mac OS X 10.6 or higher, Chrome OS Version 29 or higher, and Android v 5.0 or higher.
Modern Black Design with Privacy Shutter: The sleek design and privacy shutter ensure your webcam stays discreet when not in use.
Upgrade your video calling experience with the Axtel AX-FHD 1080p Webcam - the perfect choice for clear communication and high-quality video in any work environment.
Professional HD Video Calls with Exceptional Audio Quality
| 4K Webcam | Accessories | Axtel | Axtel Accessories | Axtel Workplace Sensors & Devices | Professional Webcam | Video Conferencing | Workplace Sensors & Devices |