Login to view price and availability of this product

SKU:AX-4K

Experience unparalleled video conferencing with Axtel AX-4K Video Bar, a 4K Ultra HD webcam featuring advanced AI functions, wide field-of-view, and superior audio quality. Perfect for medium to large conference rooms.
Share
View full details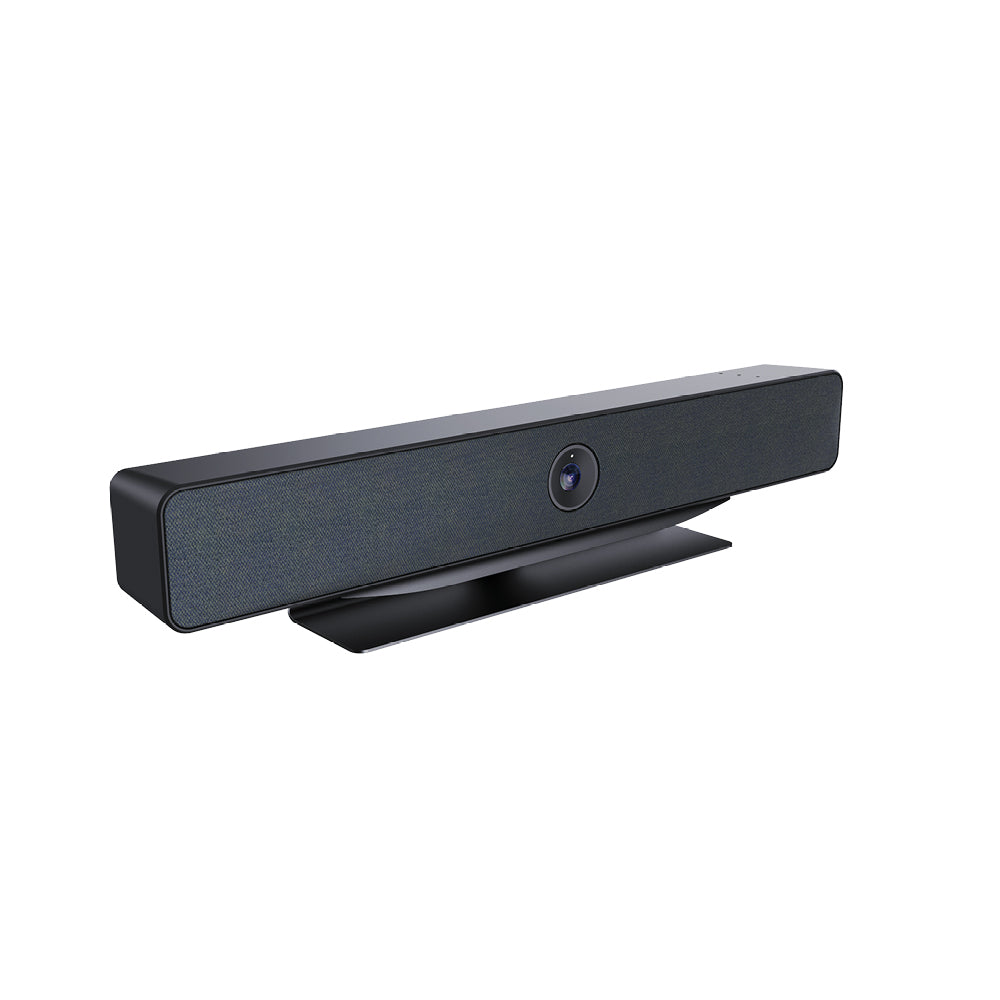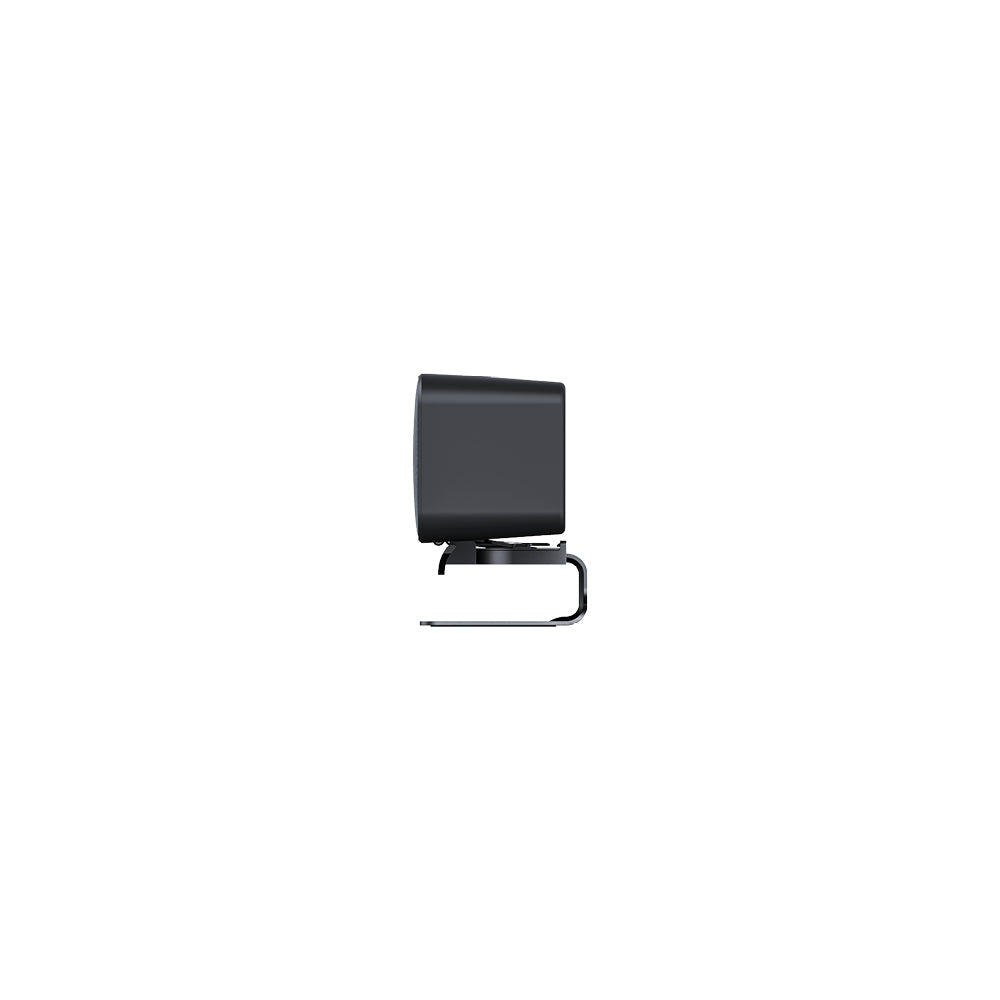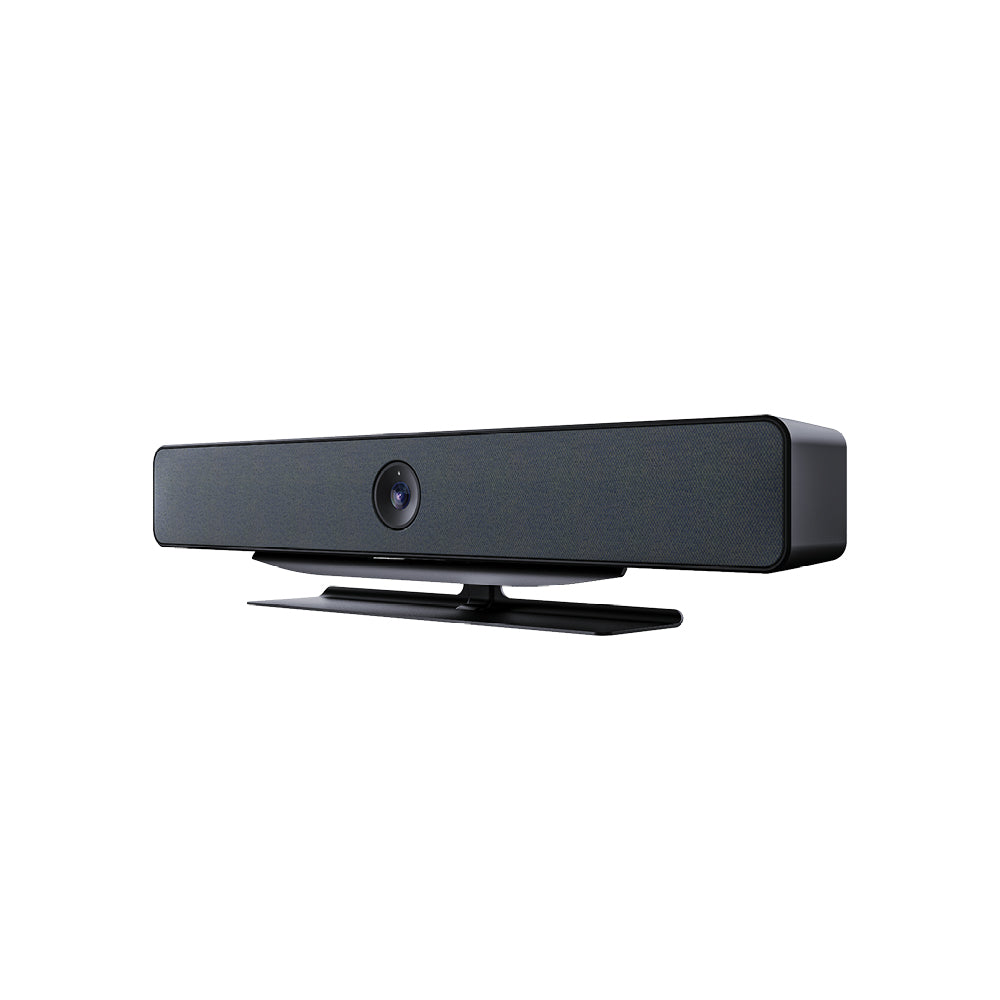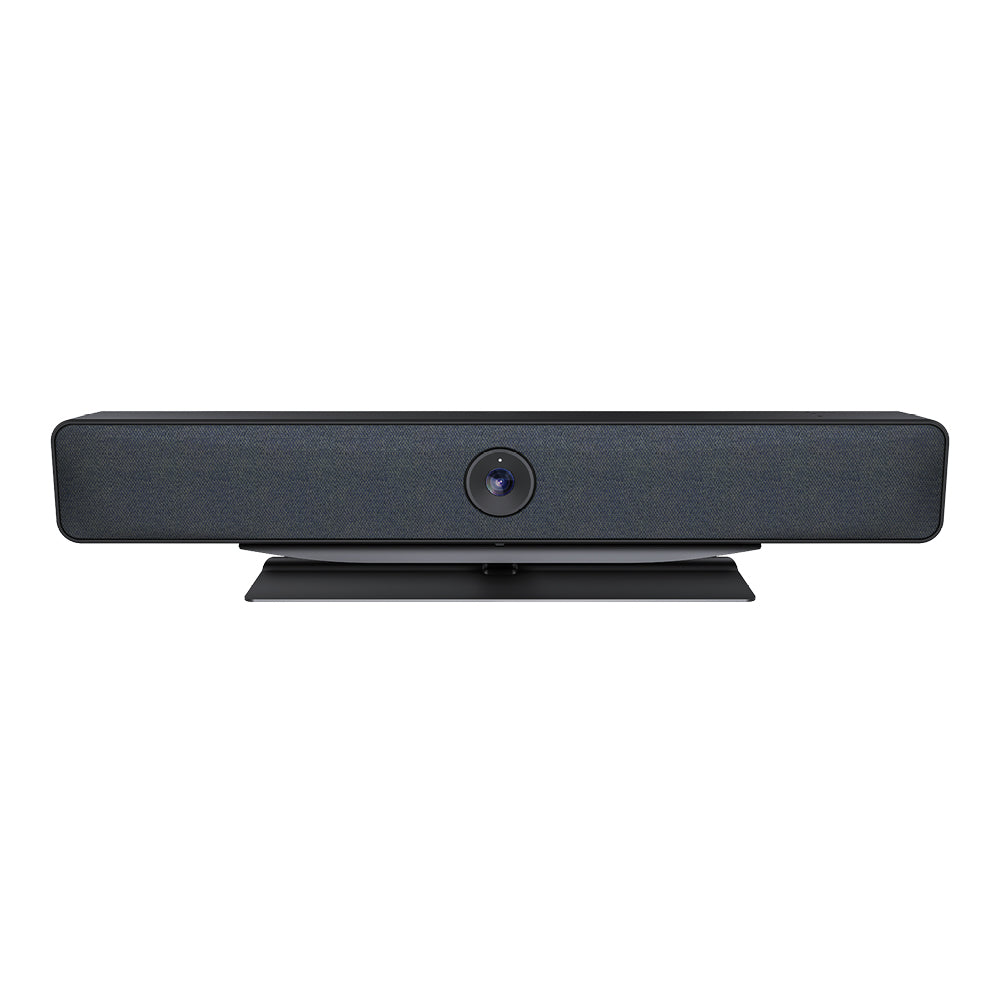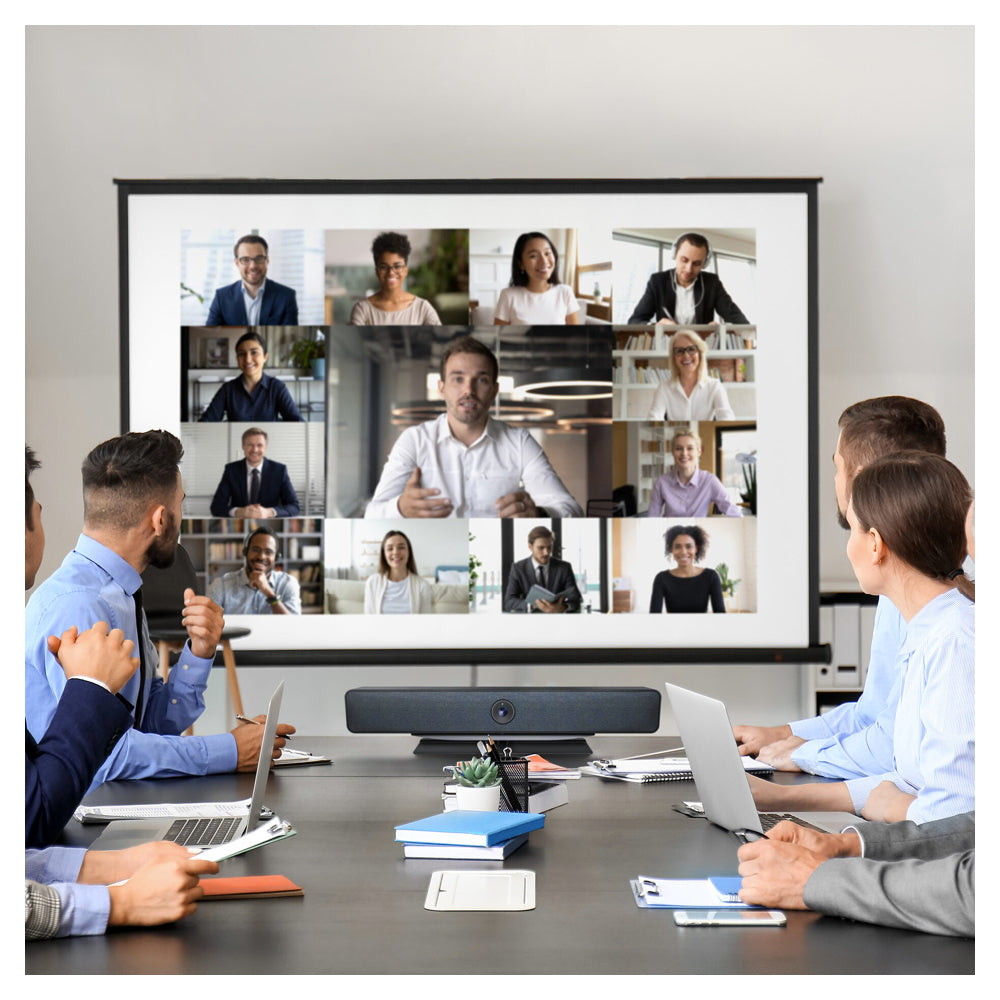 Axtel AX-4K Video Bar: The Ultimate Video Conferencing Solution
Introducing the Axtel AX-4K Video Bar, a professional all-in-one device designed for medium and large conference rooms. With its advanced features, it revolutionizes online communication by making participants feel as if they're in a face-to-face conversation.
4K Ultra HD Video Quality: Enjoy crisp and clear visuals in 16:9 format with 2160p resolution and smooth 30 FPS.
Artificial Intelligence Functions: Auto-Framing, Group Close-Up, Speaker Tracking, and Noise Cancellation Technology work together to provide an enhanced video conferencing experience.
Wide Field-of-View: The 120-degree wide-angle lens ensures everyone in the room is visible during the conference.
Advanced Audio Features: Integrated 5-element microphone array captures sound up to 5 meters away, while the full-band speaker provides top-quality sound.
Easy Connectivity: Connect the device via USB-C Plug & Play connection for a hassle-free setup.
Upgrade your conference room with the Axtel AX-4K Video Bar and experience seamless online communication today.
Elevate Your Online Meetings with 4K Ultra HD and AI Technology
| 4K Webcam | AX-4K Video Bar | Axtel | Axtel Conferencing Systems | Conference Room | Conferencing Systems | Professional Webcam | Video Conferencing |