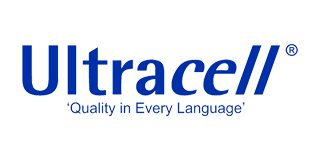 Powering Your Devices with Dependable Battery Solutions
Ultracell is a renowned brand in the battery industry, specializing in the development and manufacture of high-quality and reliable battery solutions designed to meet the needs of various applications. With a strong emphasis on innovation, performance, and customer satisfaction, Ultracell has established itself as a trusted provider of power solutions for businesses and consumers alike.
Their extensive product range includes a variety of batteries, such as sealed lead-acid, deep cycle, and standby batteries, all designed to provide long-lasting and dependable power for a wide array of devices and systems. Ultracell's battery solutions cater to diverse industries, including telecommunications, security, emergency lighting, and renewable energy, ensuring consistent and reliable power supply in critical situations.
By utilizing advanced technology and stringent quality control, Ultracell consistently delivers battery solutions characterized by exceptional performance, durability, and safety. Browse our Ultracell category to find the perfect power solutions to keep your devices and systems running smoothly and efficiently in any situation.